kiond
Mokuiku, 672-1 VISON, Taki-cho, Taki District, Mie Prefecture
wood play ground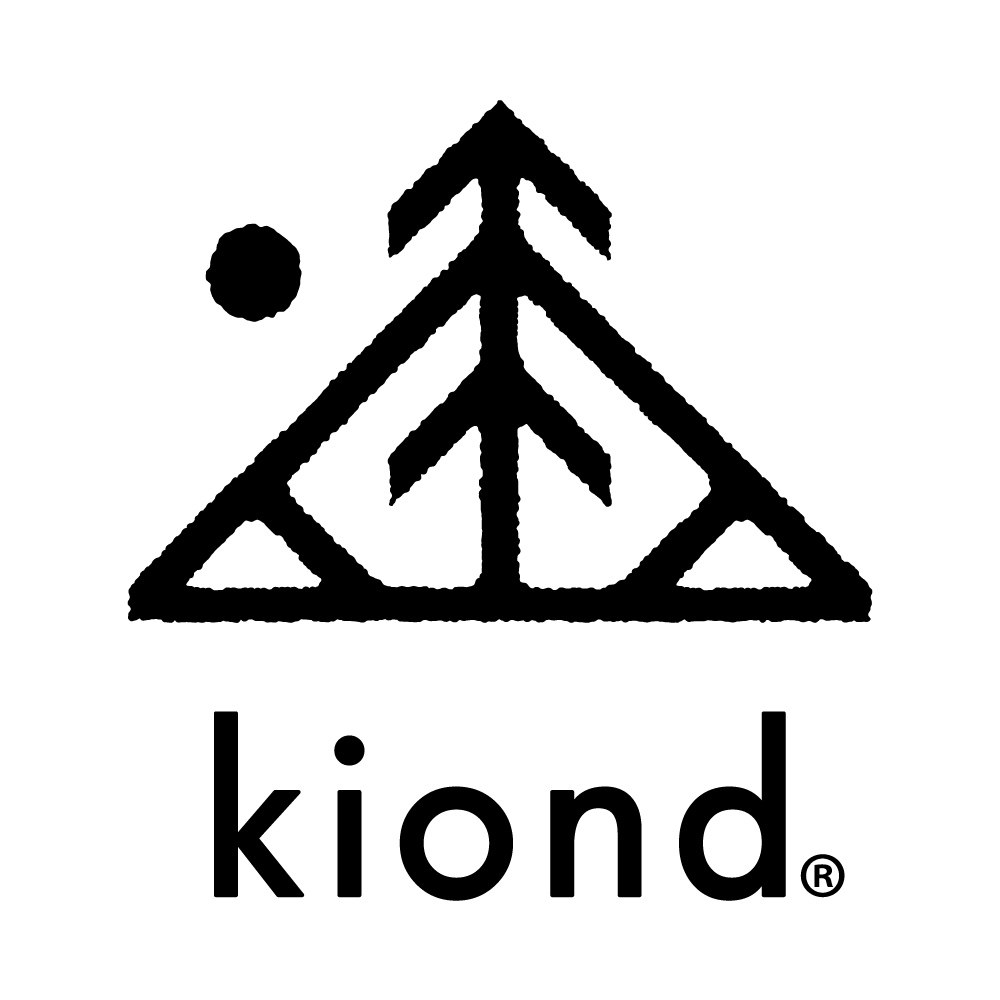 "A special moment to lose track of time and get in touch with wood"

kiond is a hands-on, experiential facility with themes of wood and forests.
Through experiencing nature and getting in touch with wood, it offers a special experience for children and adults alike, where you will lose track of time.
Wood workshops and forest activities
The facility holds a variety of nature experience programs. You don't need to bring anything in particular to participate. Reservations must be made in advance on the kiond website.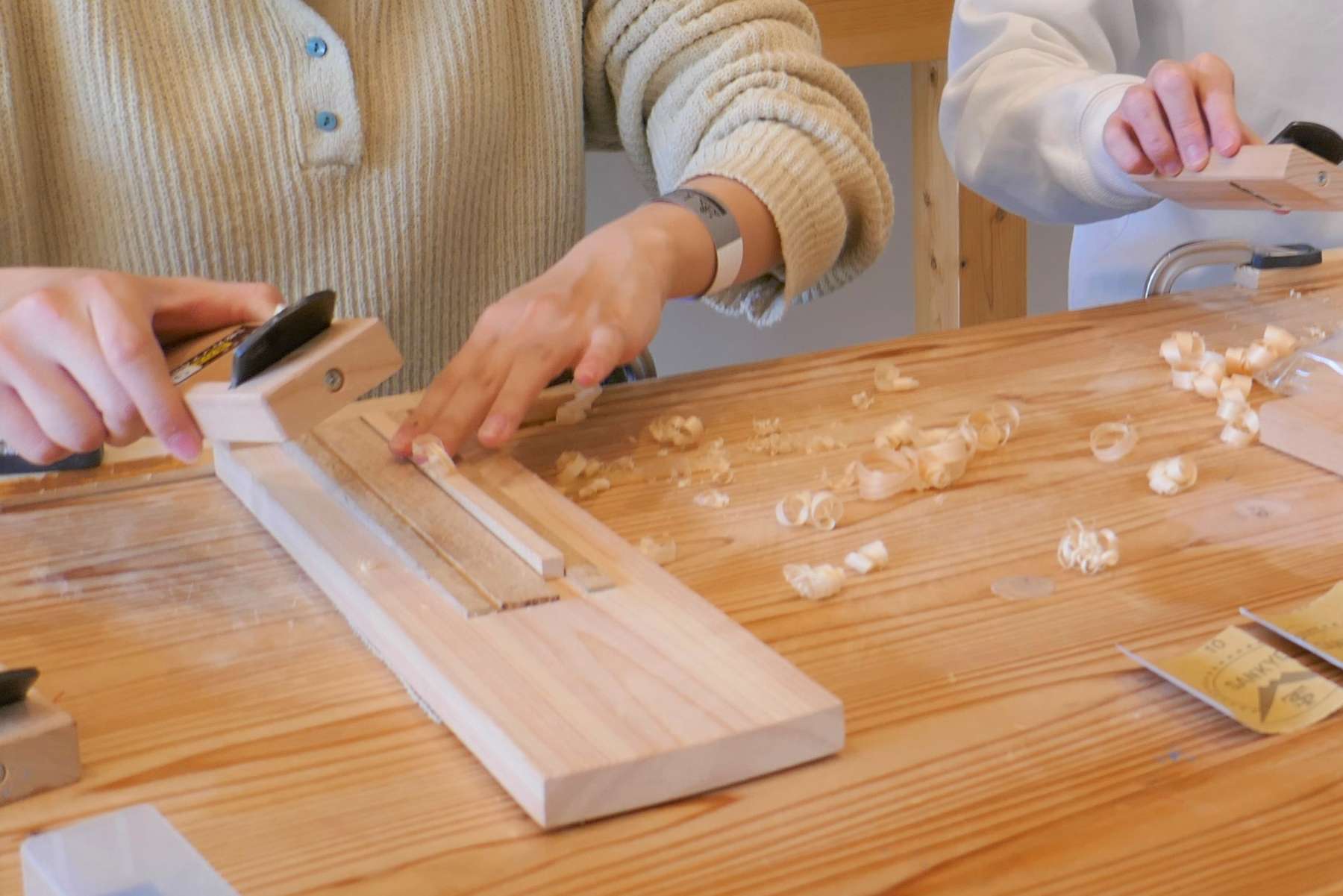 Kino Park
With wooden playground equipment like a large jungle gym and a ball pit with wooden balls, visitors can play to their heart's content. The smiles of children and the aroma of wood add to the venue's healing properties.


*Children must be accompanied by a parent or guardian

*For children elementary school age or younger and under 150 cm tall

Library Café 
With a collection of about 1,500 books, including picture books on nature, visitors can relax and read here with a delicious cup of coffee in hand.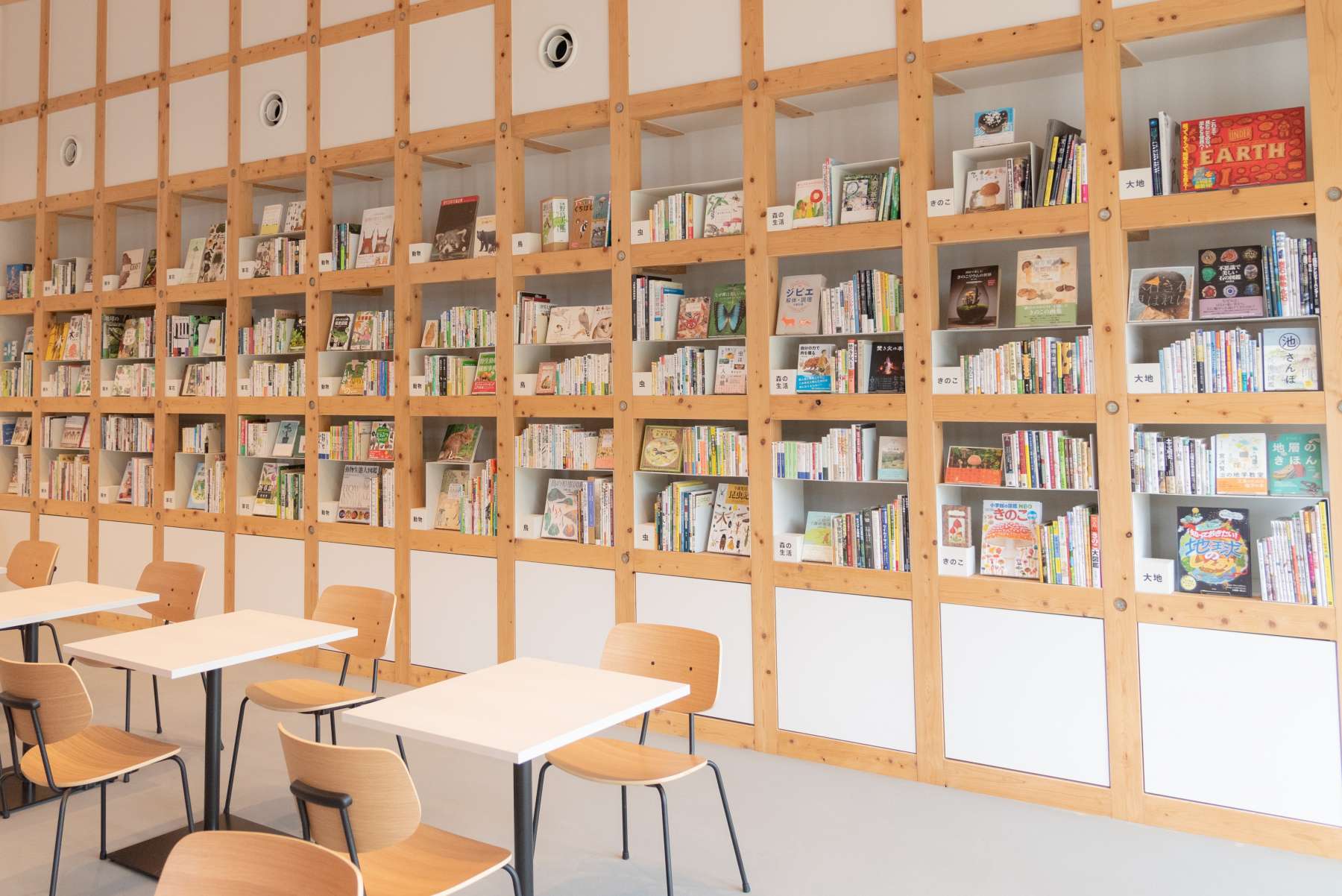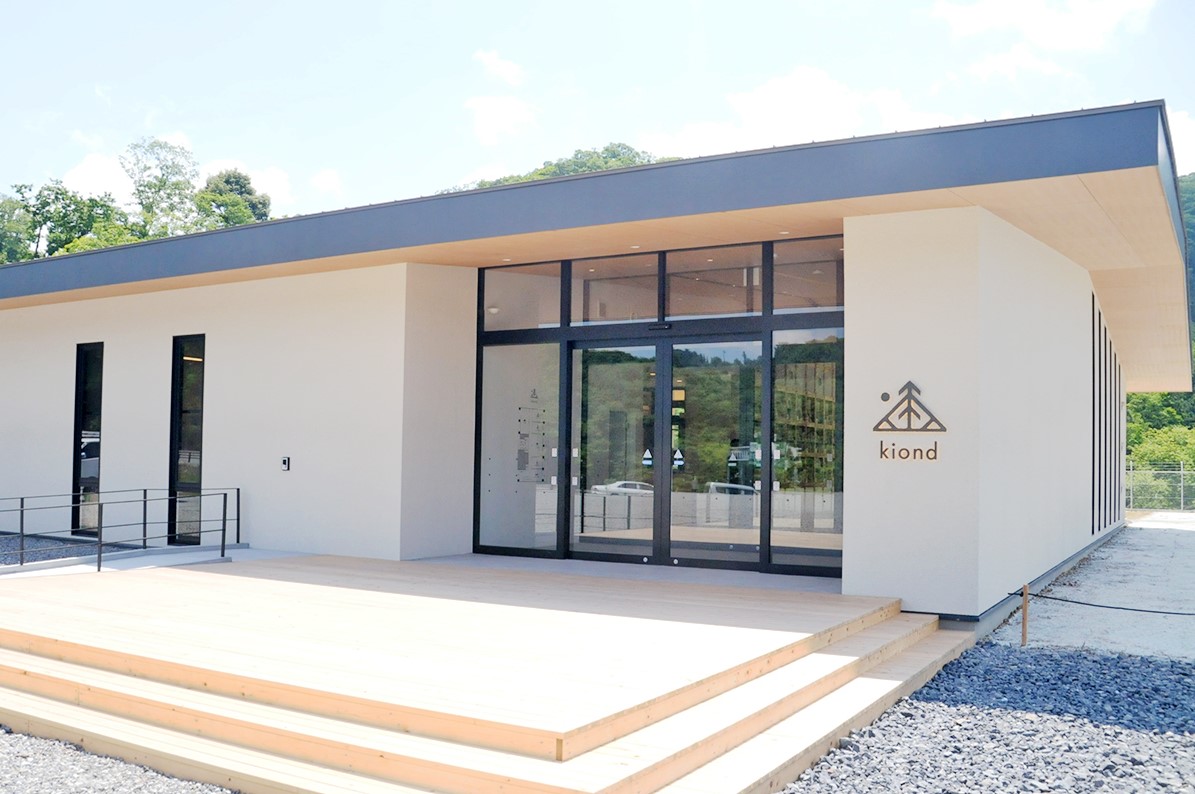 Back to shop list