HONO-KOMEGURA Produced by AKOMEYA TOKYO
Umami 17, 672-1 VISON, Taki-cho, Taki District, Mie Prefecture
Rice Grocery・Kitchen&Dining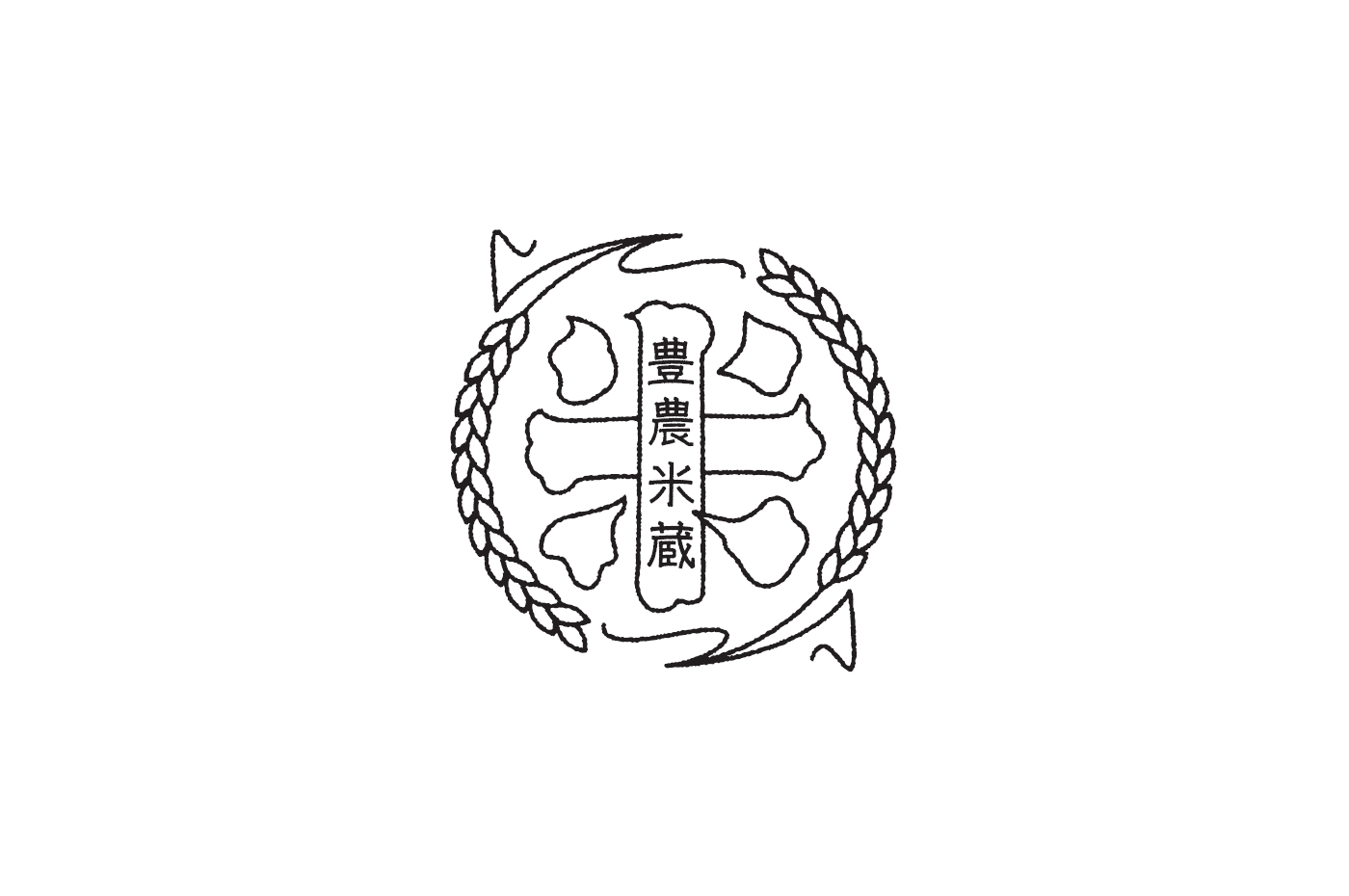 "Open the rice lid, and it gives off a lustrous shine.
A table arrayed with a carefully selection of flavors.
Such moments bring people happiness.
Toyono Komezo is a lifestyle shop produced by KOMEYA. It features an assortment of rice accompaniments and sundries to let the flavor of rice shine, as well as Musubi-no-kami, a rice variety used in rituals at Ise Jingu Shrine.
The store also has an array of items that go with rice to make eating it even more enjoyable.
At the on-site café, you can enjoy rice freshly prepared in a hagama pot, along with a nice selection of accompaniments.
For families with small children, the freshly cooked rice wraps come recommended.
You can get take out to bring back to your hotel room too.
At Toyono Komezo, you can experience the "happiness" that freshly cooked rice can bring."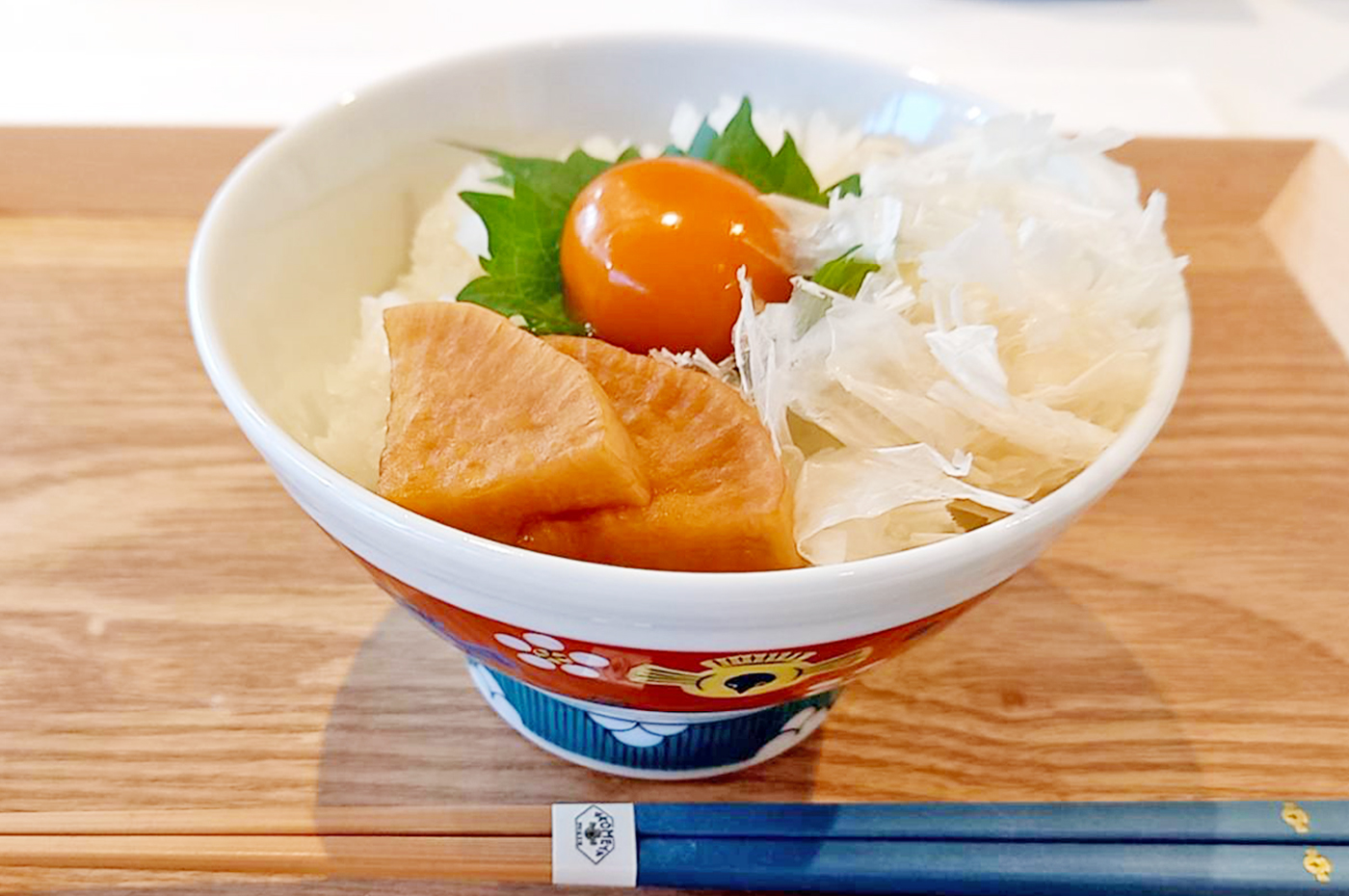 Back to shop list