HOTEL VISON
HOTEL VISON, 672-1 VISON, Taki-cho, Taki District, Mie Prefecture
hotel・villa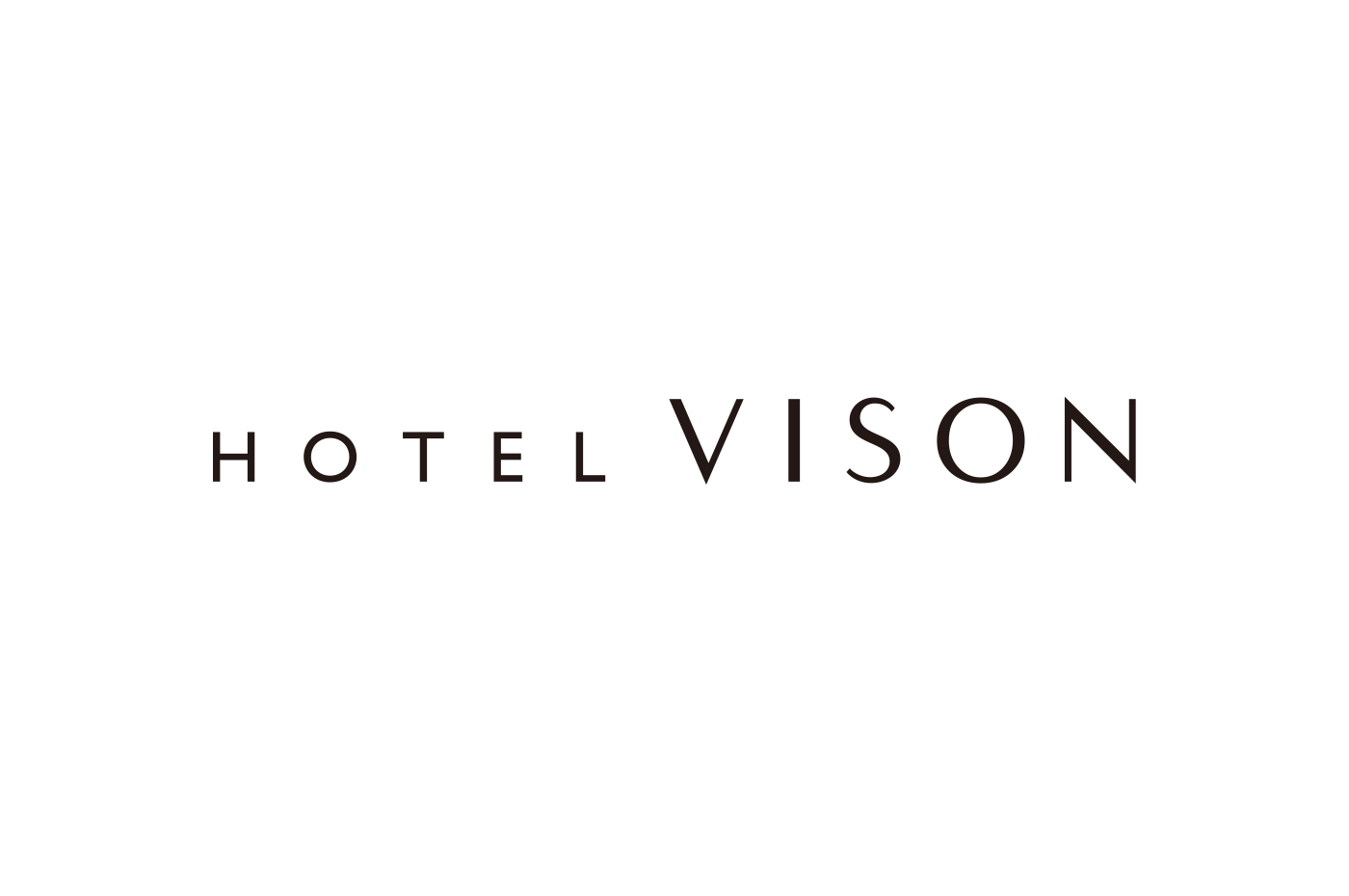 Play in the Open, Learn in the Open

With a concept of "play in the open, learn in the open," and the body and environment likened to 2 "open areas," this accommodation facility helps your mind and body get in touch with nature.
It consists of a hotel with 155 rooms of 5 types, and 6 detached villas for private stays.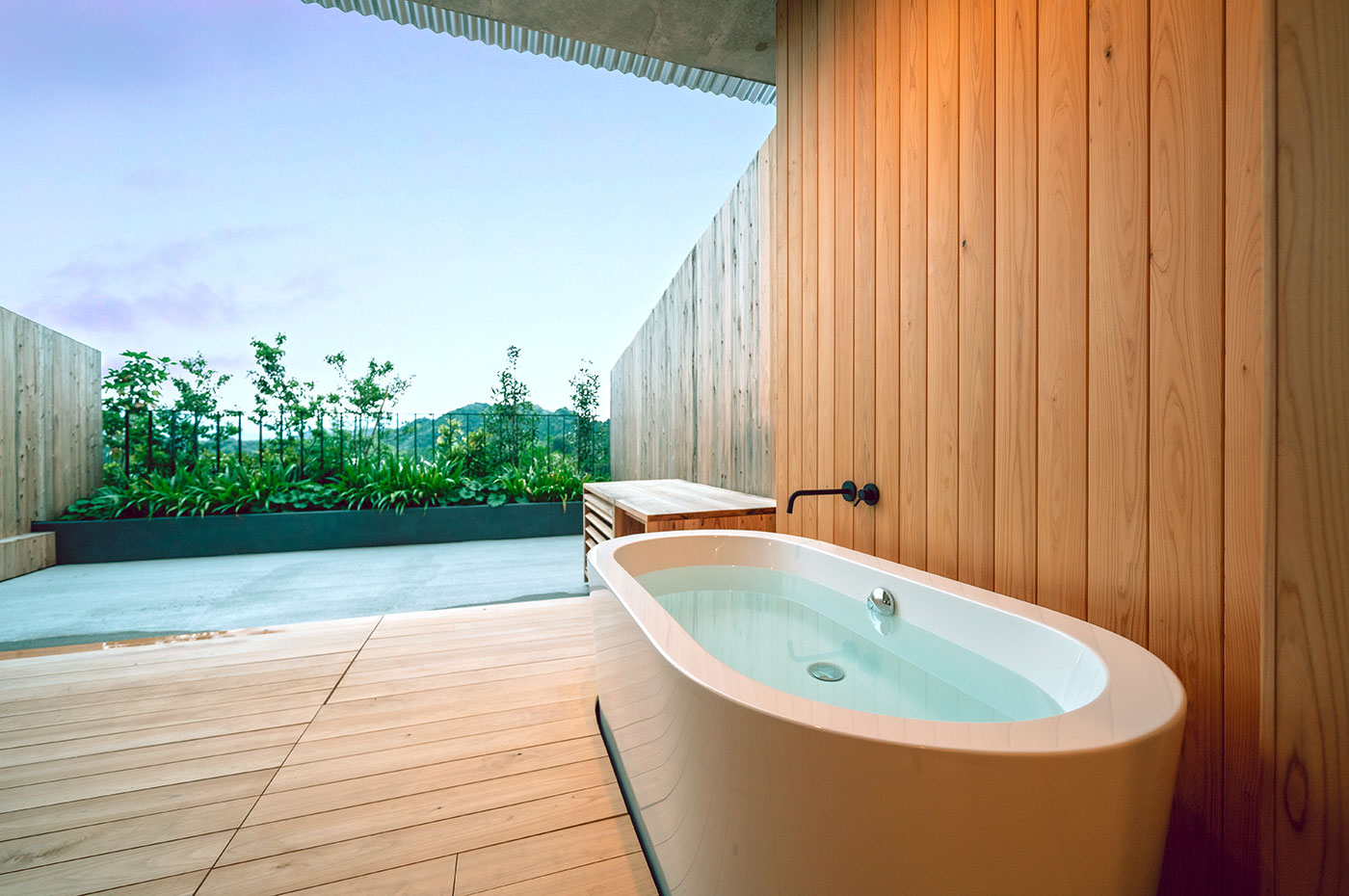 Outdoor terraces to immerse yourself in Taki's natural surroundings

Some of the guest rooms at HOTEL VISON offer private terraces as large as the rooms themselves to let you revel in the richness of Taki's natural surroundings. Designed to ensure privacy even when the facility is crowded, your room's terrace will be the perfect location for reading, dinner, or drinks.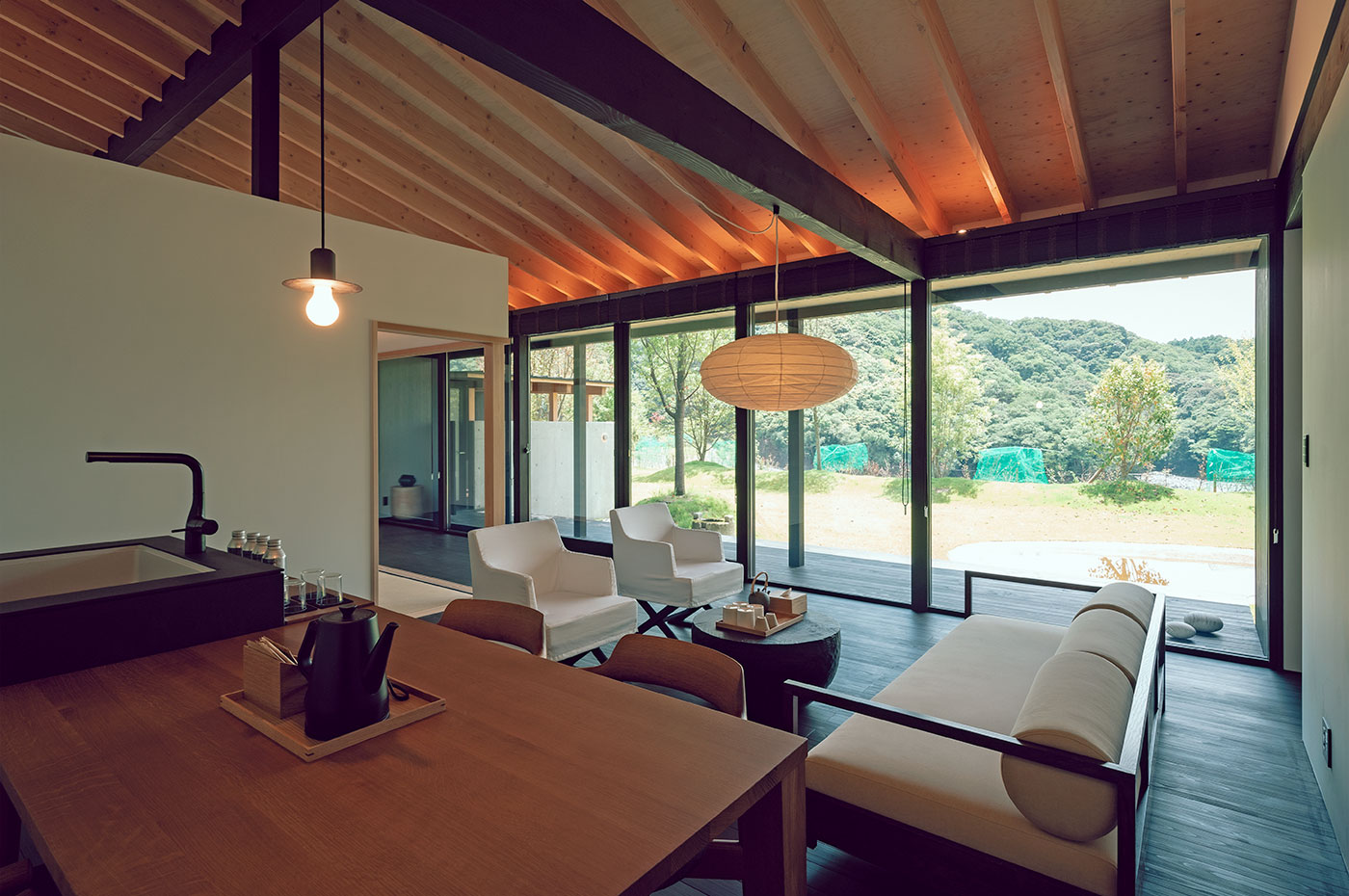 Detached villa retreats
Luxury villa stays offer the healthy and lavish living of your dreams. You'll enjoy a high-end stay in a modern Japanese atmosphere where every unit has an open-air bath and an outdoor sitting area with a view of Taki's natural beauty. Three of the villas even have tea rooms where you can experience the world of the tea ceremony.

Back to shop list