mineral mist bath Le Furo
HONZO Spa 1, 672-1 VISON, Taki-cho, Taki District, Mie Prefecture
mineral mist bath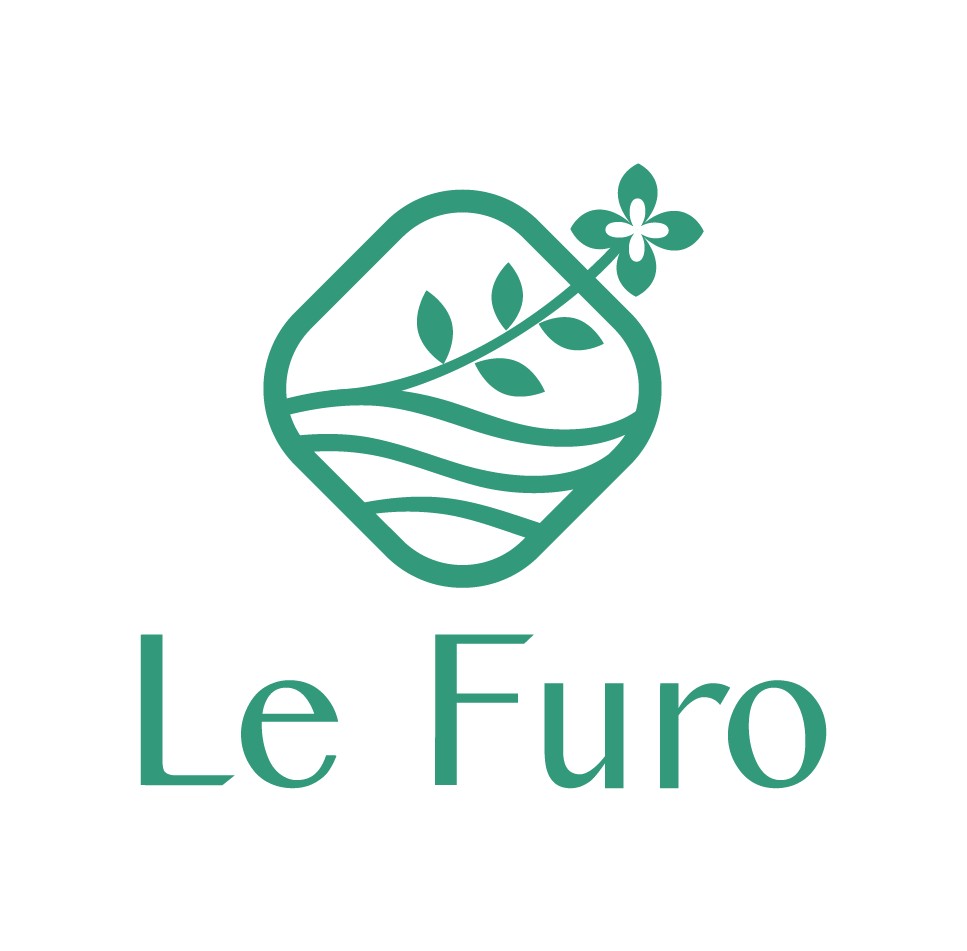 Le Furo offers a new way of bathing that they call "Yu-wo-Abiru."
By wrapping the entire body in a mist rich with over 30 kinds of high-quality natural minerals, extracted using special techniques from a rare geological layer called the "thermal spring shale formation," the body is warmed by its own metabolism, leading to a pleasant sweat. The metabolism boost relieves fatigue, helps with weight loss, and leaves the skin supple and moisturized.


----------------------------
【For Le Furo's First-Time Visitors】
■Bathing at Le Furo: Please keep in mind
Those who fall under the following categories are not allowed to use the baths:

・Those under the influence of alcohol
・Those involved in organized crime.
・Those requiring nursing care
・Those who a doctor has diagnosed with a contagious disease
・Those who are pregnant
・Those who are menstruating
【HOW TO】 bathe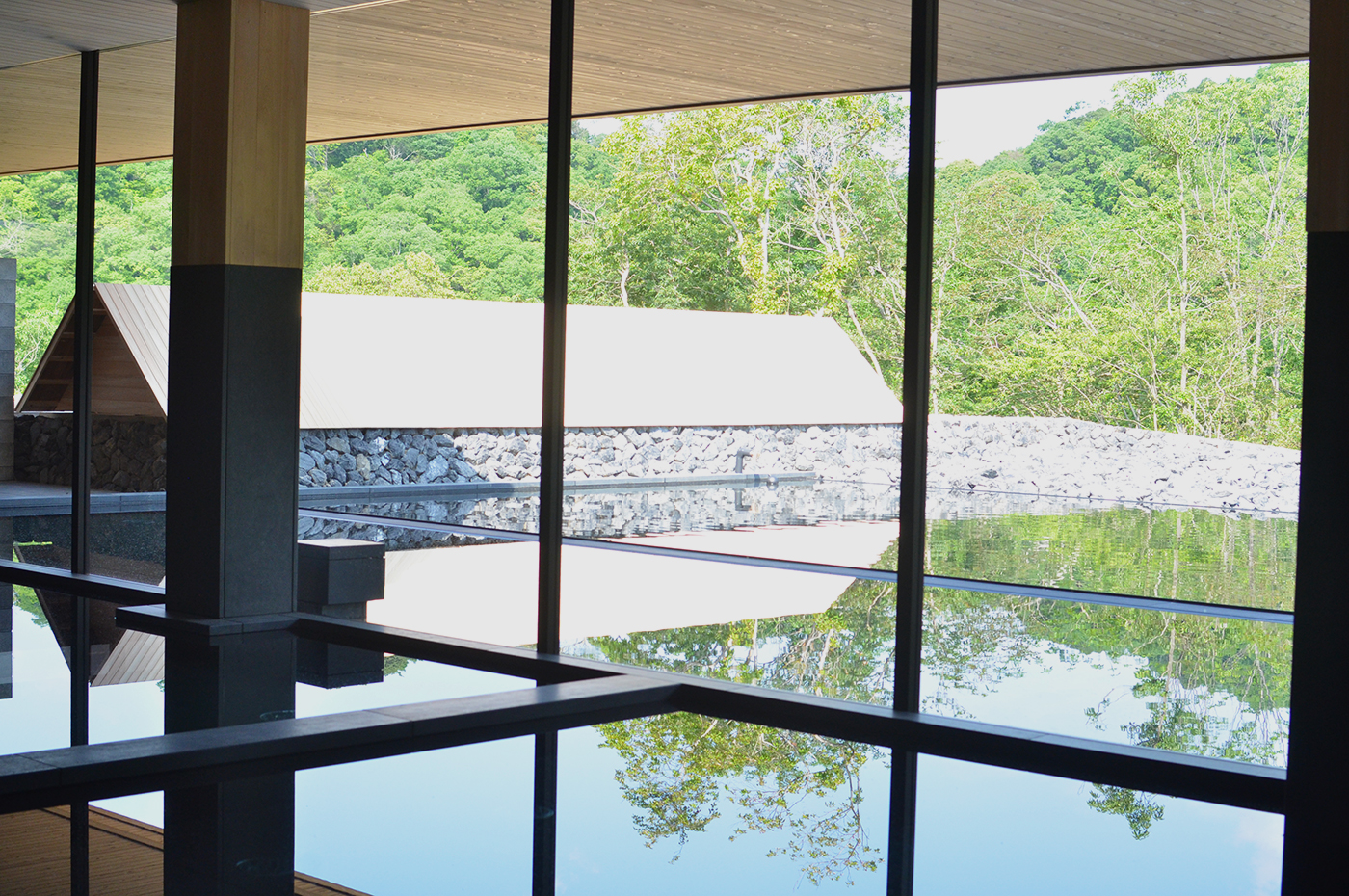 ①Washing
At HONZO Spa, please wash your entire body, including your hair. Women, please be sure to remove any makeup.
Washing will improve mineral absorption.
*Please finish washing before the time of your booking at Le Furo.

②Changing clothes
You'll sweat heavily during the mineral mist bath.
Please remove your undergarments and change into the clothes provided by the facility before proceeding to Le Furo.
(Women can feel free to wear the paper undergarment.)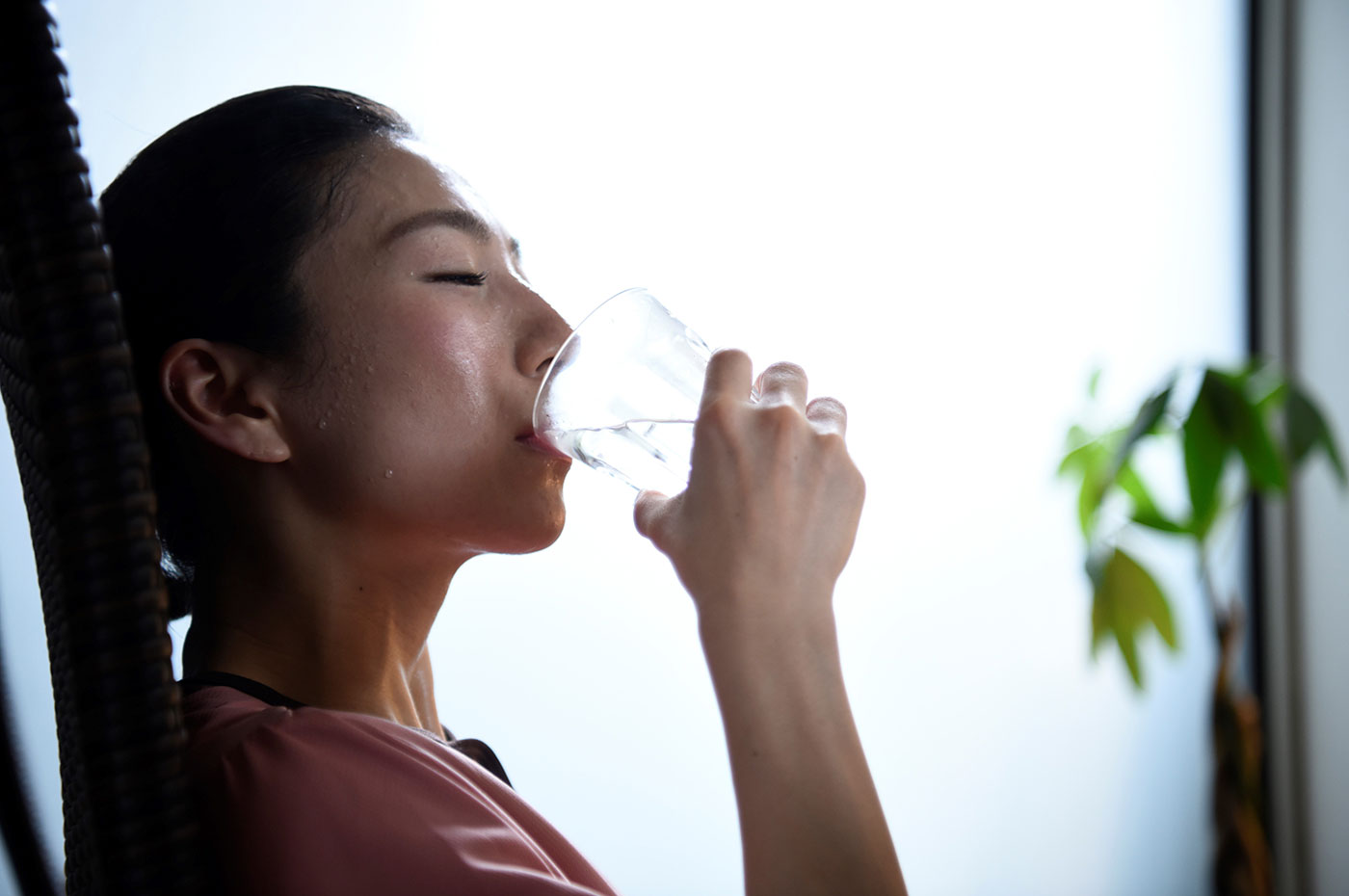 ③Replenishing minerals
Please drink Le Furo's original mineral-infused water, which contains the same minerals as the mineral mist bath.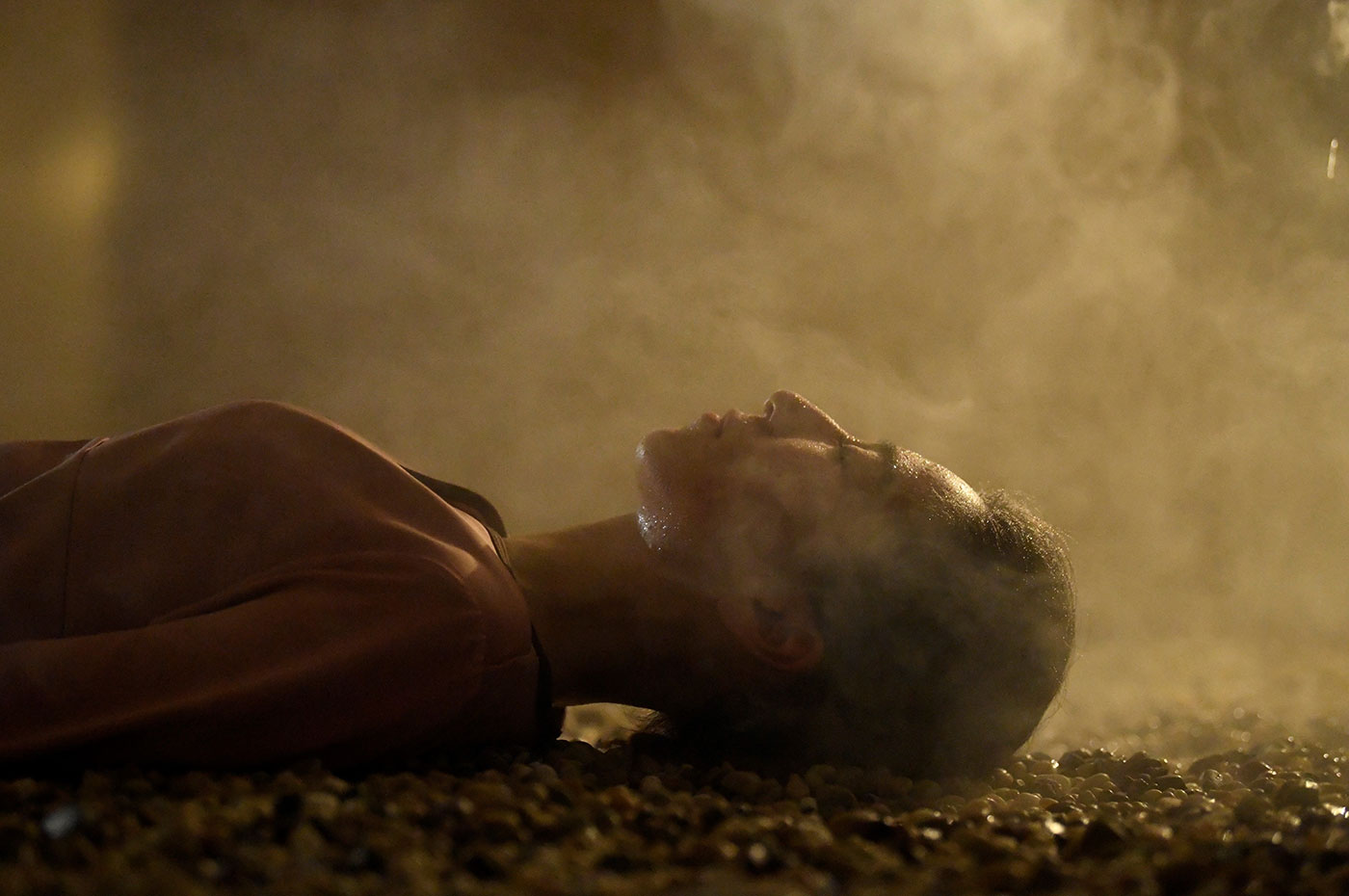 ④Mineral bath
Enter the mist bathroom. It takes about 10 minutes for your body to warm up and for you to start sweating. You can make adjustments according to your physical condition.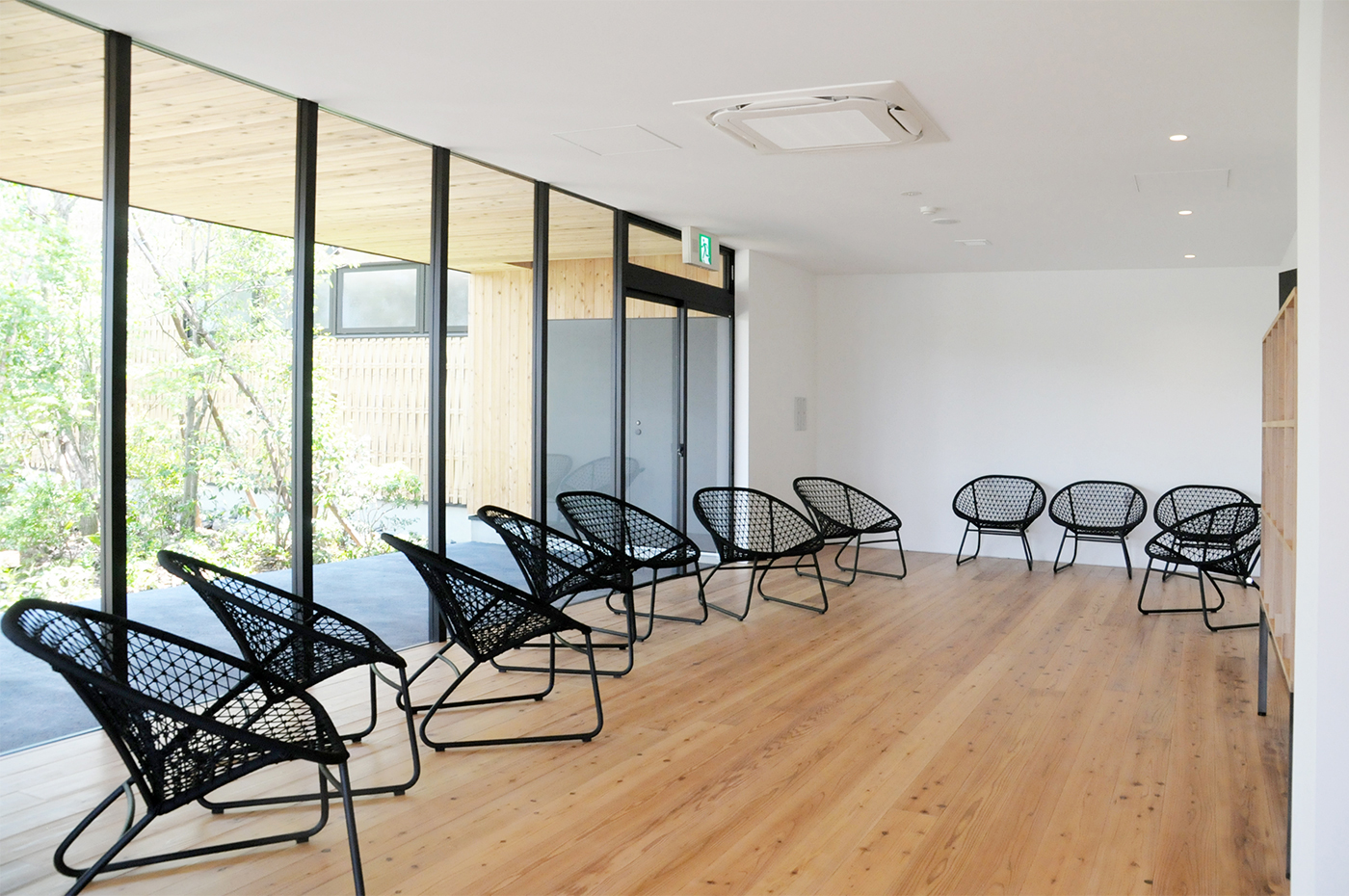 ⑤Relax
Find a cool spot and take a break for about 10 minutes while drinking some mineral water.

*Repeat the mineral bath and break set. We recommend 2-4 sets per stay.
Basic information
AREA

HONZO AREA

Category

mineral mist bath

Location

HONZO Spa 1, 672-1 VISON, Taki-cho, Taki District, Mie Prefecture, 519-2170

Phone

Business hours

9:00 - 21:00 (last entry 19:00)
Open 365 days

個室

貸切対応

Reservations

Reception at the HONZO Spa front desk or by phone

(Phone: 0598-39-3900)

Cost

4,000 yen per session (up to 2 hours)

Includes a towel, clothes for wearing inside the facility, and mineral water.


* There is a separate bathing fee for HONZO Spa.





支払い方法

衛生対応

お子様向けサービス

テイクアウト
Back to shop list