ani TERRACE
Nouen 3, 672-1 VISON, Taki-cho, Taki District, Mie Prefecture
animal shelter・pet hotel・dog run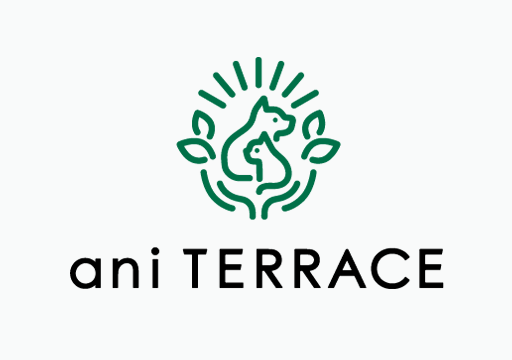 ani TERRACE is a facility that shelters dogs and cats without owners, providing them with a place where they can meet their new families. It is run by the Anicom Group, a pet insurance company, under the concept of "people and animals lighting up life together." The facility also offers a pet hotel that will temporarily take care of your pet while visiting VISON, as well as a spacious dog run where you and your pet can have a wonderful time.
* Membership registration is required to use the pet hotel and dog run.
Please have your pet's Rabies / Mixed Vaccine Certificate on hand and register on this page.
■ani TERRACE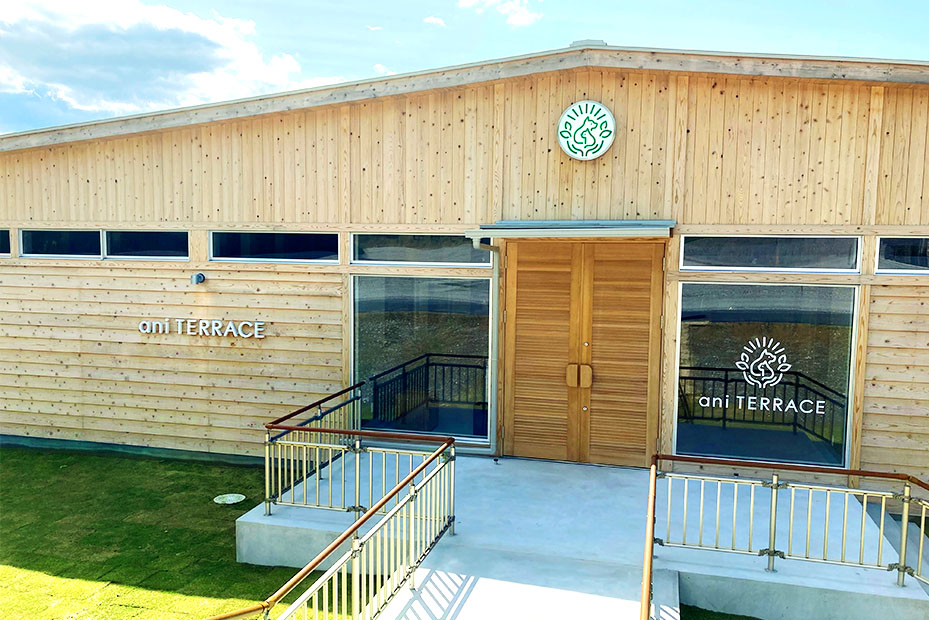 animal shelter
---
ani TERRACE temporarily takes care of ownerless dogs and cats and seeks new families for them who will raise them lovingly and responsibly.
Click here for a list of animals available for adoption.

■Cat Encounter Space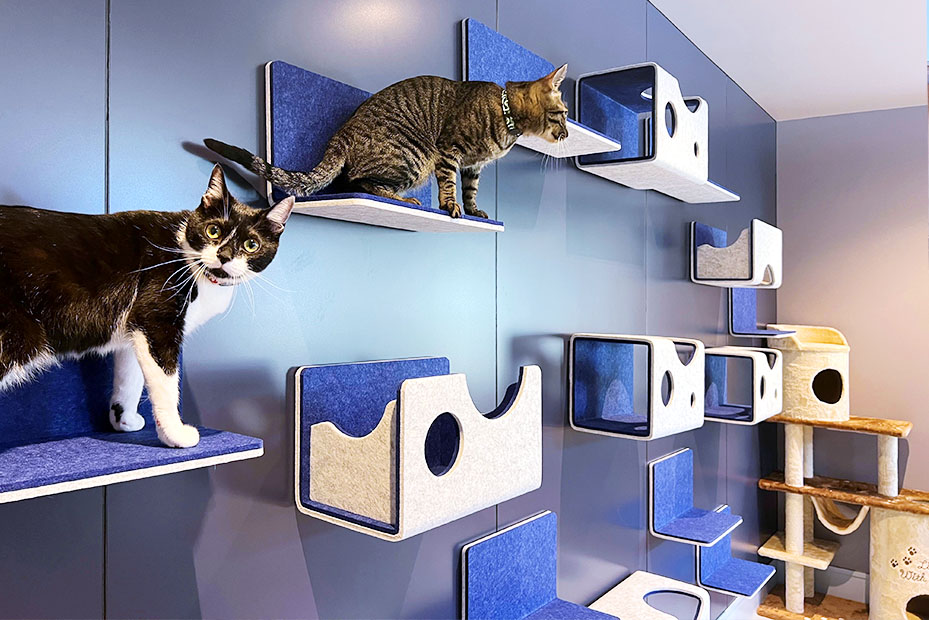 See the ani TERRACE website for details on conditions and procedures for adopting an animal.

Pet hotel
---
When you're shopping at VISON, traveling, or otherwise unable to be with your dog, our pet hotel will take care of it on your behalf. Pets always have their own rooms, for a stress free stay.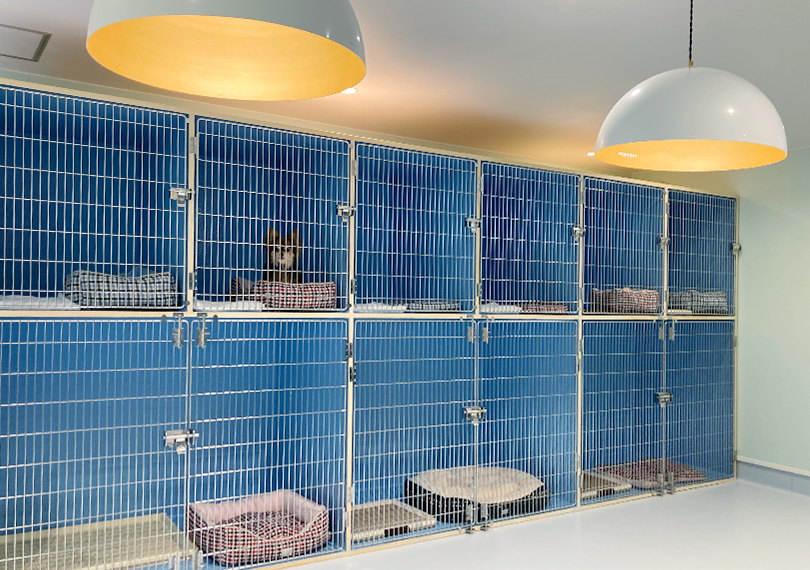 | | | | |
| --- | --- | --- | --- |
| | Rooms for small pets | Rooms for medium-sized pets | Rooms for large pets |
| Day plans (per hour) | 700yen | 800yen | 1,000yen |
| Overnight plan (per night) | 4,000yen | 5,000yen | 7,000yen |
*All prices are tax inclusive
*When using the overnight plan, please bring enough food for the length of the stay.

For Pet Hotel reservations, please use the form below.
ani TERRACE will send you a reservation confirmation email as soon as a room is available. One you receive this email from ani TERRACE, your reservation will be complete.

Click here to make a reservation.

dog run
---
■dog run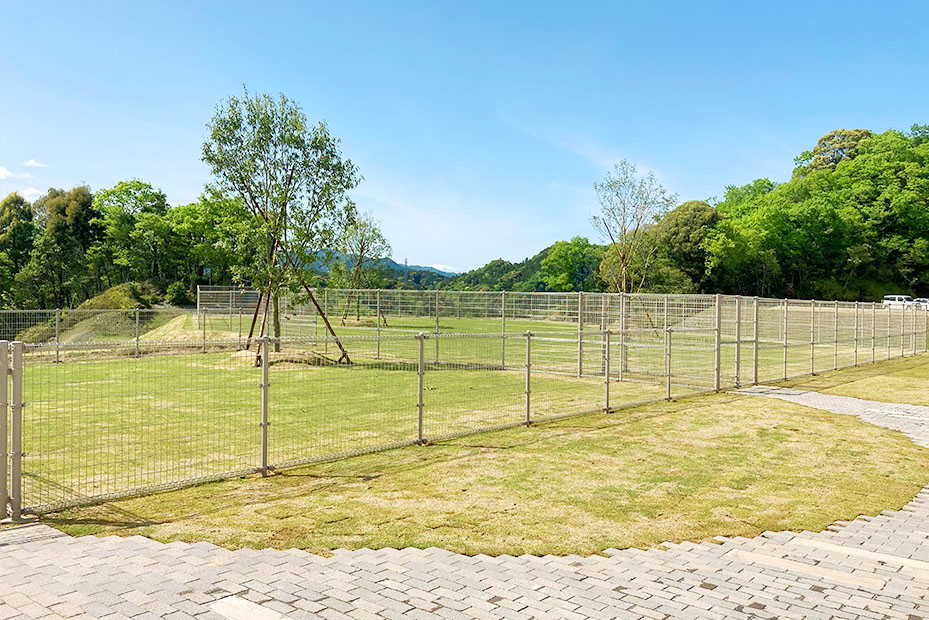 To ensure safety, the area is divided into 3, for small dogs, small and medium sized dogs, and large dogs.
You can choose from a 60-minute plan and a full-day plan with no time limit that lets you come and go as you please.

Fee per pet (tax included)
• Full day come-and-go plan: 1,500 yen
• 60 minute plan: 1,000 yen
*If you exceed 60 minutes on the 1,000 yen plan, you'll be charged an additional 500 yen.
 In that case the plan will change to the 1,500 yen full day come-and-go plan.

---
Registration details for the animal handling business
| | |
| --- | --- |
| Company name | Anicom Specialty Medical Institute Inc. |
| Name of business location | ani TERRACE |
| Location | Nouen 3, 672-1 VISON, Taki-cho, Taki District, Mie Prefecture |
| Registration number and category for the animal handling business | Custody (Matsukan R No. 4-1) |
| Registration date | April 29, 2022 |
| Expiration date | April 28, 2027 |
| Animal Handling Manager | Etsuko Kawaguchi |
Back to shop list