Unagi Yondaime Kikukawa
Umami 10, 672-1 VISON, Taki-cho, Taki District, Mie Prefecture
eel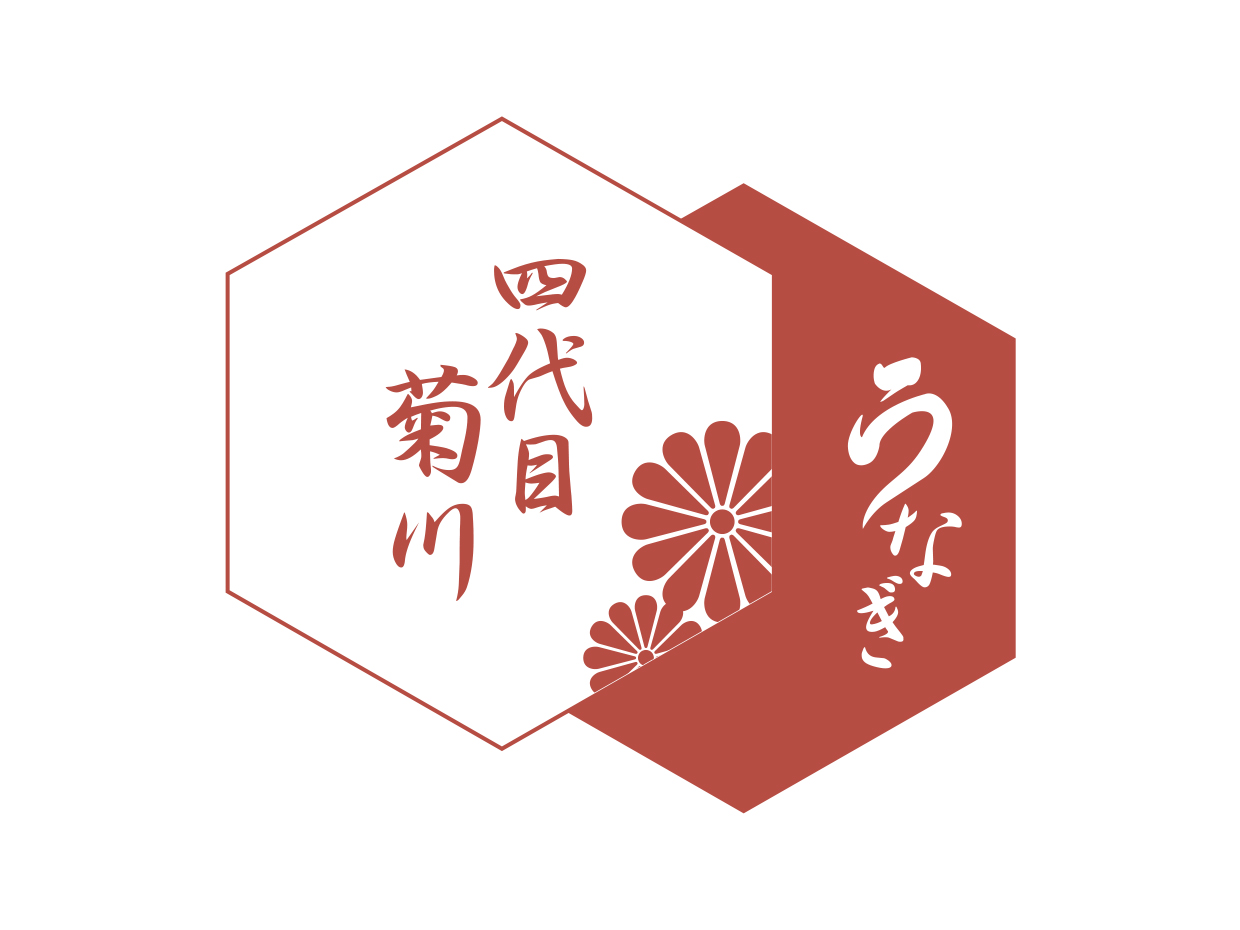 "Unagi Yondaime Kikukawa is an unagi eel restaurant run by a veteran eel wholesaler with a 90-year history. The restaurant's carefully selected wholesaler procured eel is grilled crispy with their own brand Binchotan charcoal.
Its specialty is ""Ippon Unagi."" Featuring a whole eel, it's served in a custom-made Shigaraki-ware box.
The skin is nice and crispy, and the meat is soft. When you take a bite, the luscious fat seems to melt in your mouth.
You won't want to miss such soft and crispy goodness."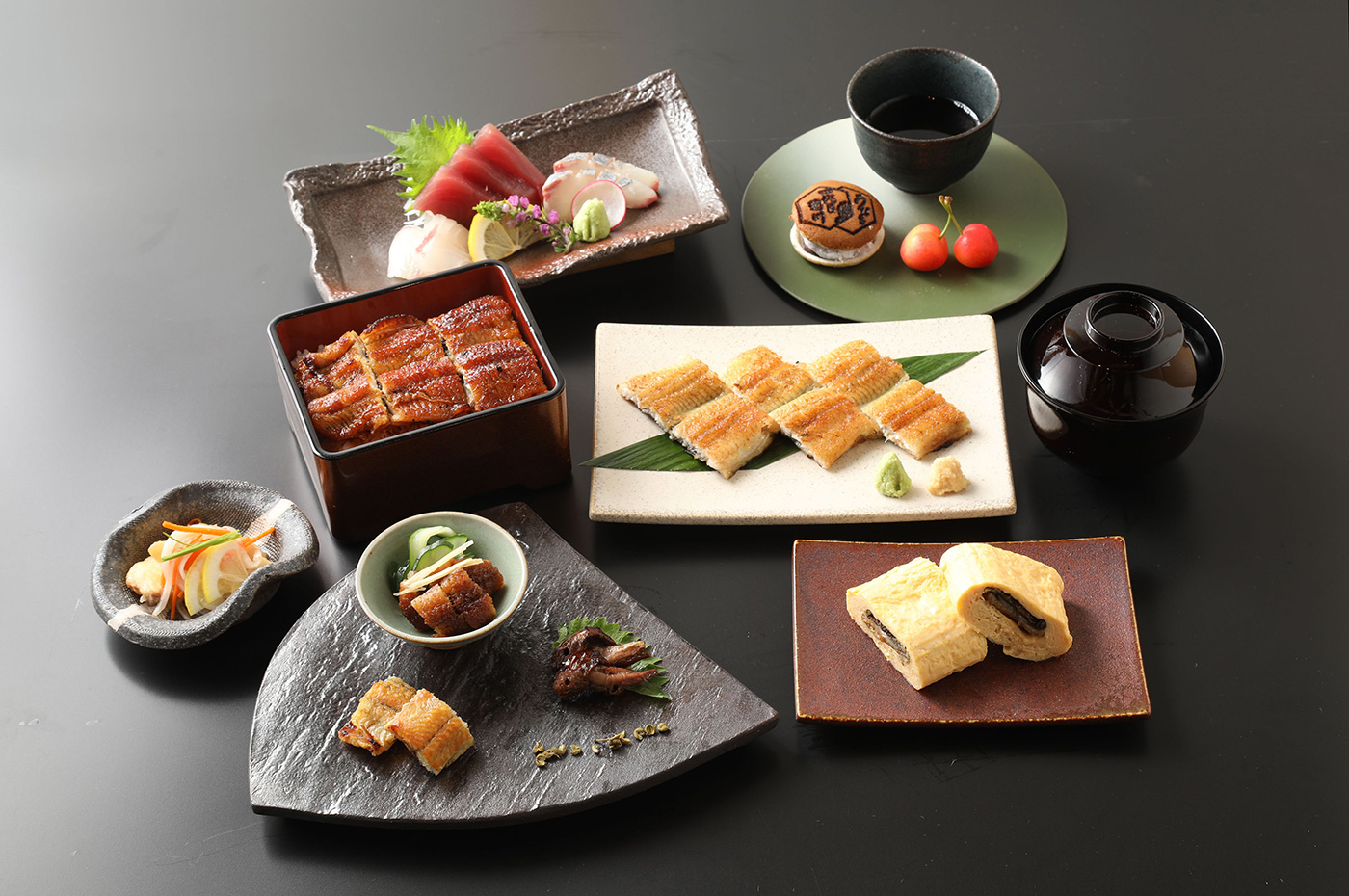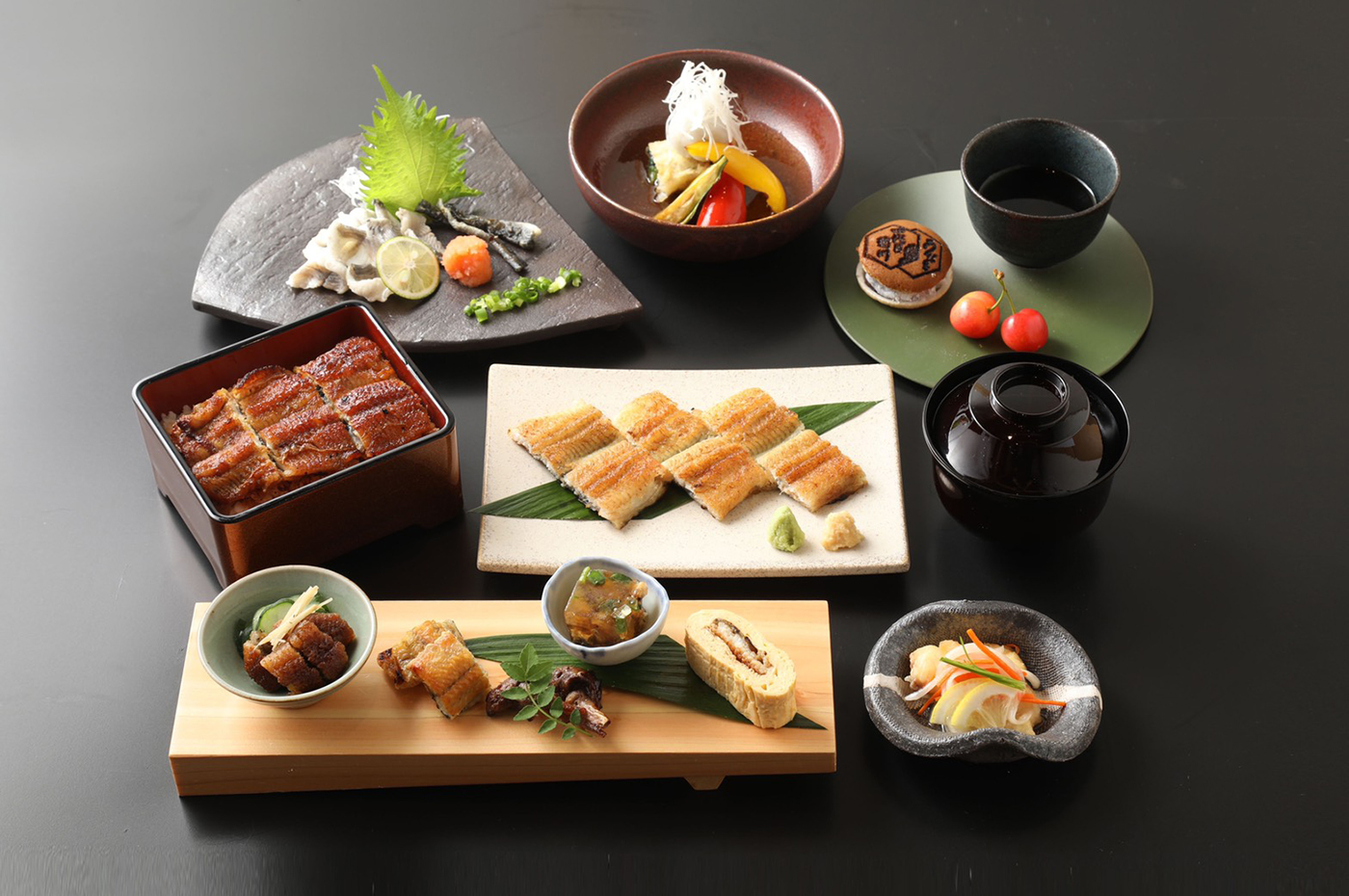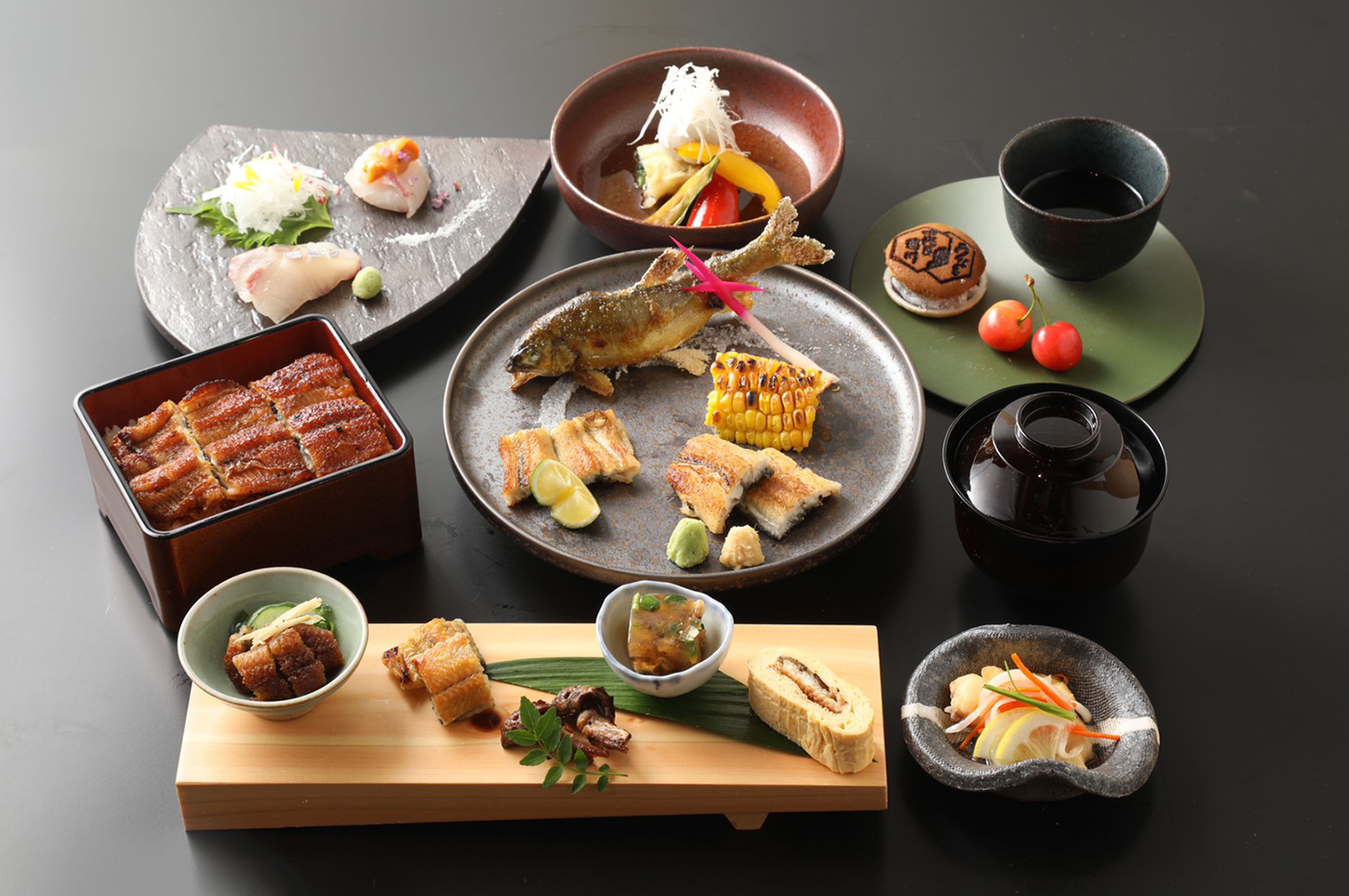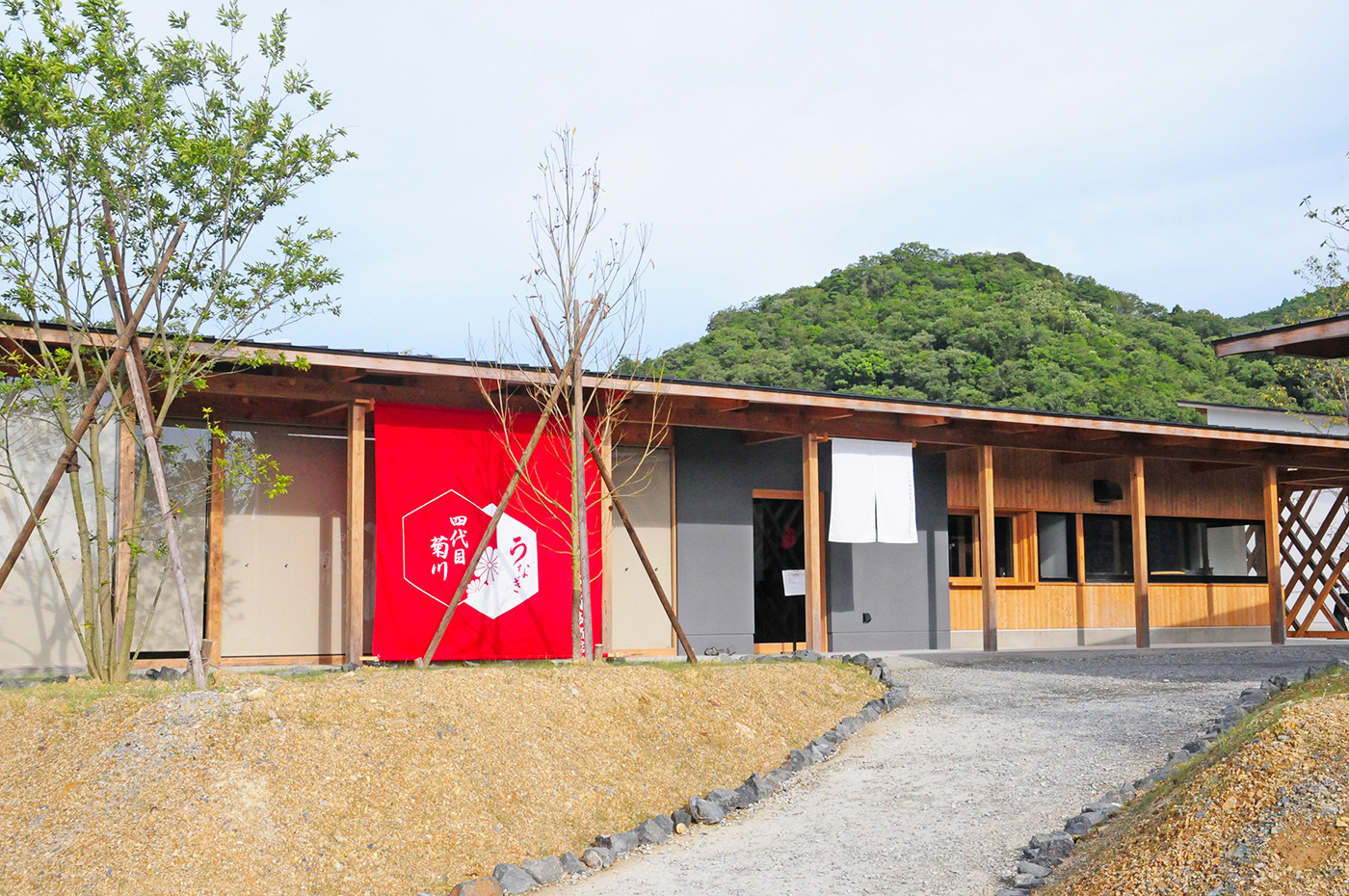 Back to shop list