Norimomo
Umami 12, 672-1 VISON, Taki-cho, Taki District, Mie Prefecture
nori seaweed · mie food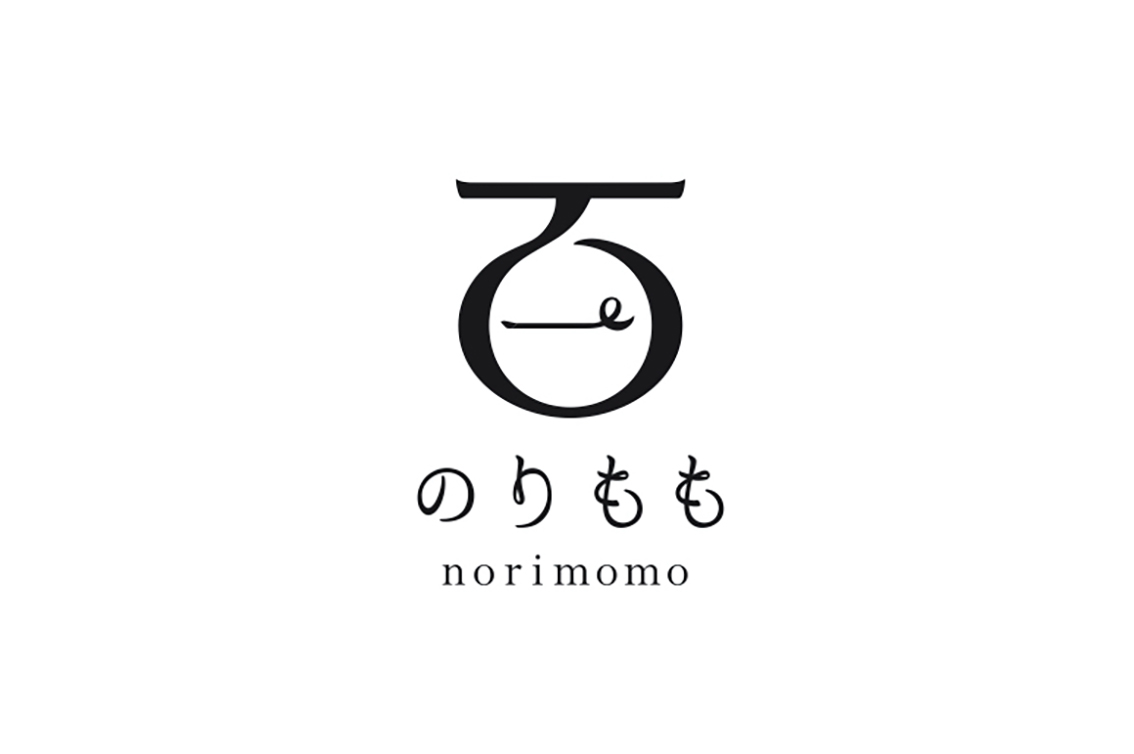 Fukui is a nori seaweed shop in Kuwana City, Mie Prefecture, which will soon celebrate its 60th anniversary. It launched its new Norimomo brand with the idea of keeping domestically produced nori alive for the next 100 years.

There's no doubt that this will be a whole new chapter for the product.

Offering a wide range of items from reasonably priced seaweed to Kuwana and Ise-shima brands, here you can also find nori varieties that are rarely found at the markets. You'll love the taste, aroma, and texture of the shop's products, which are delicious on a whole different level. Even those who do not usually eat nori will get a new idea of what it can be.
It also serve takeout and sells Mie Prefecture souvenirs. The shop looks forward to your visit.
Back to shop list