Wakatake
Marché 18, 672-1 VISON, Taki-cho, Taki District, Mie Prefecture
Matsusaka beef meat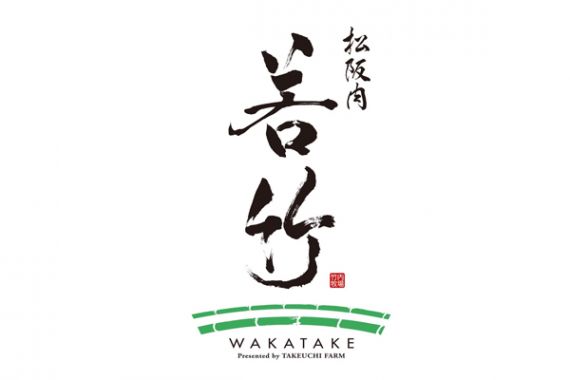 This meat shop is run by Takeuchi Ranch, which raises Matsusaka beef locally in Taki Town.
They raise every cow with love and gratitude in order to produce delicious, high quality meat that you can eat rest assured.
They hope that as you enjoy the flavorful meat you'll get an appreciation for the time and effort they put into their cows.
Back to shop list