Warashibe Taiyaki Warashibe
Marché 33, 672-1 VISON, Taki-cho, Taki District, Mie Prefecture
taiyaki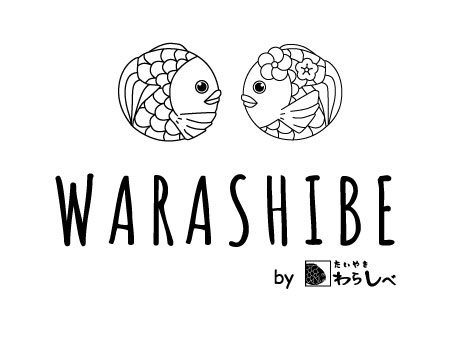 "A taiyaki pastry shop that got its start in Ise-Shima, with most of its locations in three prefectures in the Tokai region. The dough is made from 100% Mie Prefecture grown Ayahikari wheat, so it's nice and crispy on the outside and chewy on the inside.
They pour their hearts into the Warishibe taiyaki. You should try it at least once.
*Note that afternoons can get very crowded."
Back to shop list