Fukuwagura
Shokusai 4, 672-1 VISON, Taki-cho, Taki District, Mie Prefecture
sake and sake brewery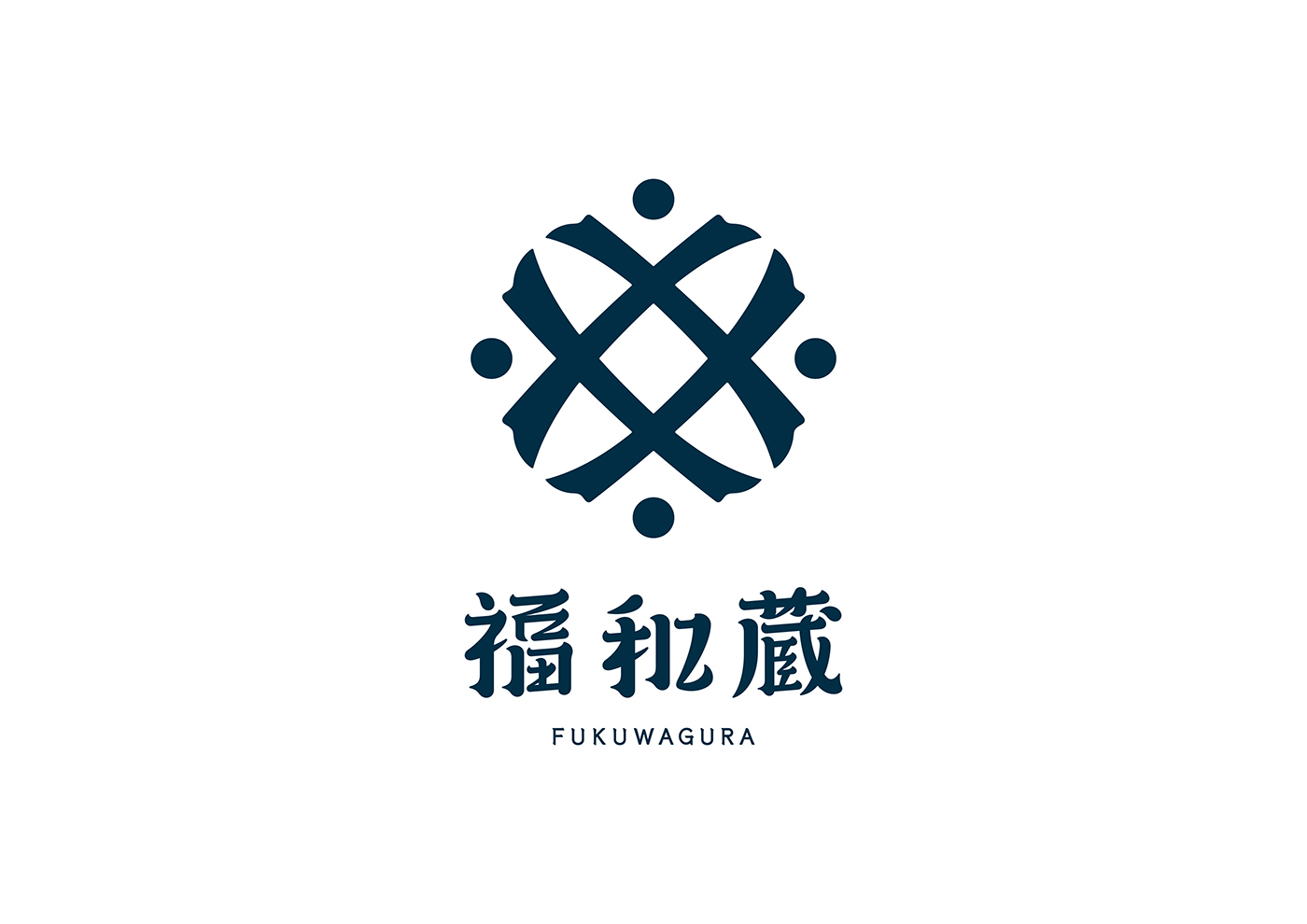 At Fukuwagura, we are rooted in the terroir*1, using clean water and high-quality sake rice nurtured by Mie's abundant landscape, brewing throughout the four seasons so we can always provide freshly made sake.
Fukuwagura's shop has a food and beverage area where you can sample freshly made unpasteurized sake, as well as a sales area where you can purchase it.


"Terroir" is a wine-industry term used to refer to the environment where grapes are grown and wine is made. It integrates the elements of the land and soil, the climate, and people, and is thought of as an important factor in determining a wine's flavor.
We also believe that terroir is an important factor in determining the flavor of sake, and with our commitment to using ingredients from the rich land of Mie Prefecture, we brew sake that keeps getting better every day.
Back to shop list