Ise Pudding no Tetsujin
7 San Sebastián St., 672-1 VISON, Taki-cho, Taki District, Mie Prefecture
Ise Pudding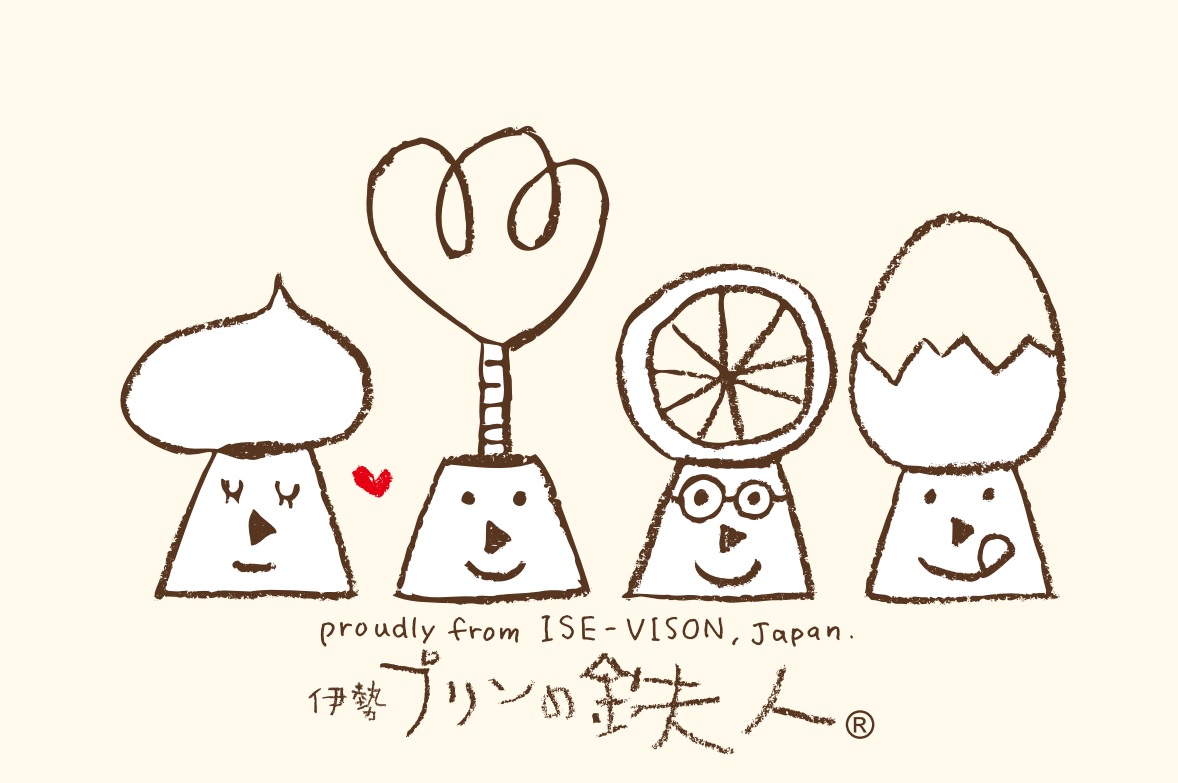 This is Ise Pudding no Tetsujin's second store. The purin (Japanese-style custard pudding) specialty shop is located on Oharai-machi Street, which sees many visitors to Ise Jingu Shrine.
Made from carefully selected domestic ingredients and the finest Madagascar vanilla beans, craftspeople make the shop's Ise puddings one by one on the premises. They also offer Pudding Toast, a treat made with purin you can eat on the go, Pudding Soft with soft serve ice cream on top of purin, and their original "Drinkable Nama Pudding."
Ise Pudding no Tetsujin has a rustic, old-school white-themed interior. When you come to VISON, don't miss it.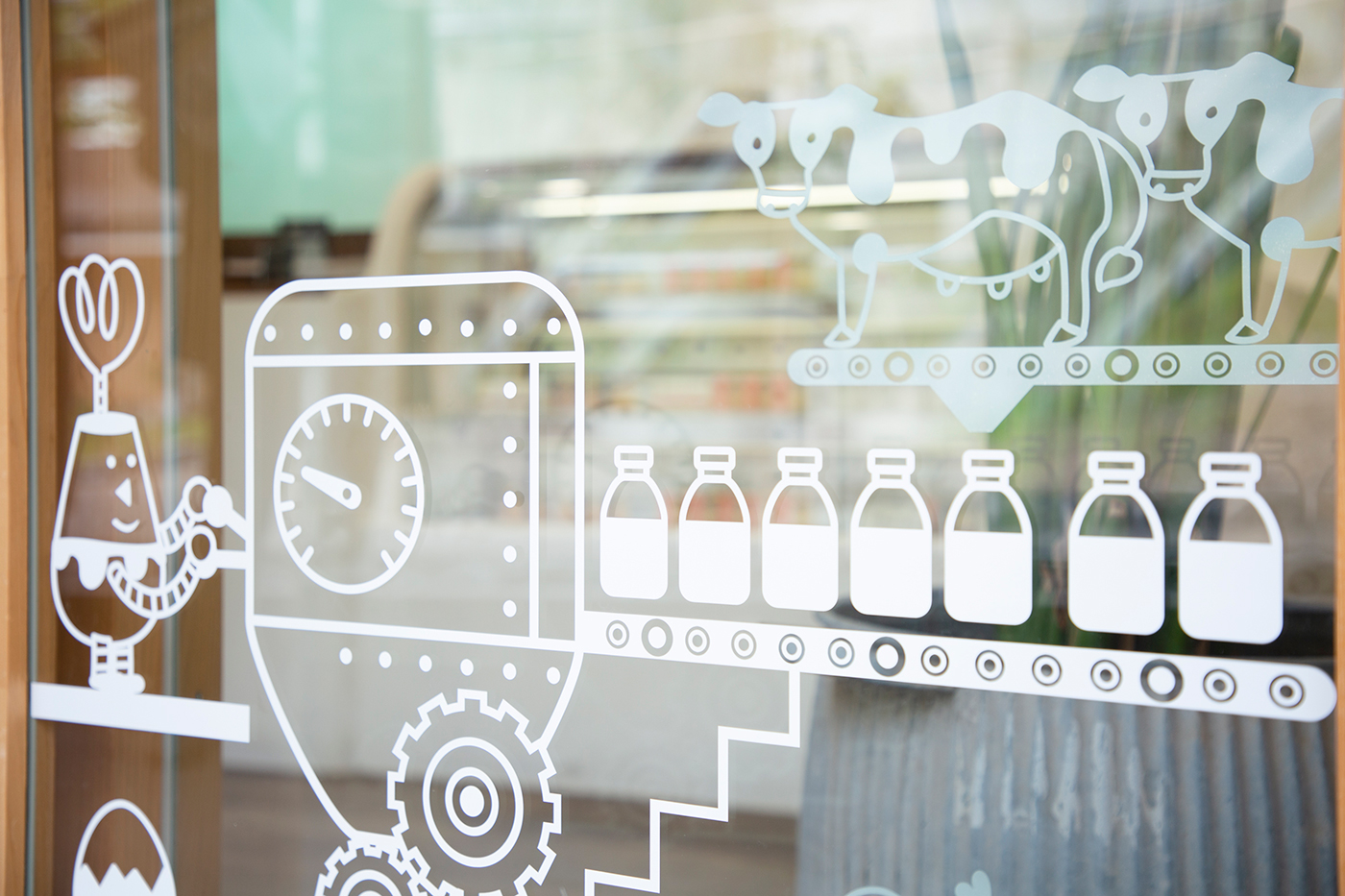 Back to shop list