Kuruminoki museum and shop
10 San Sebastián St., 672-1 VISON, Taki-cho, Taki District, Mie Prefecture
lifestyle museum shop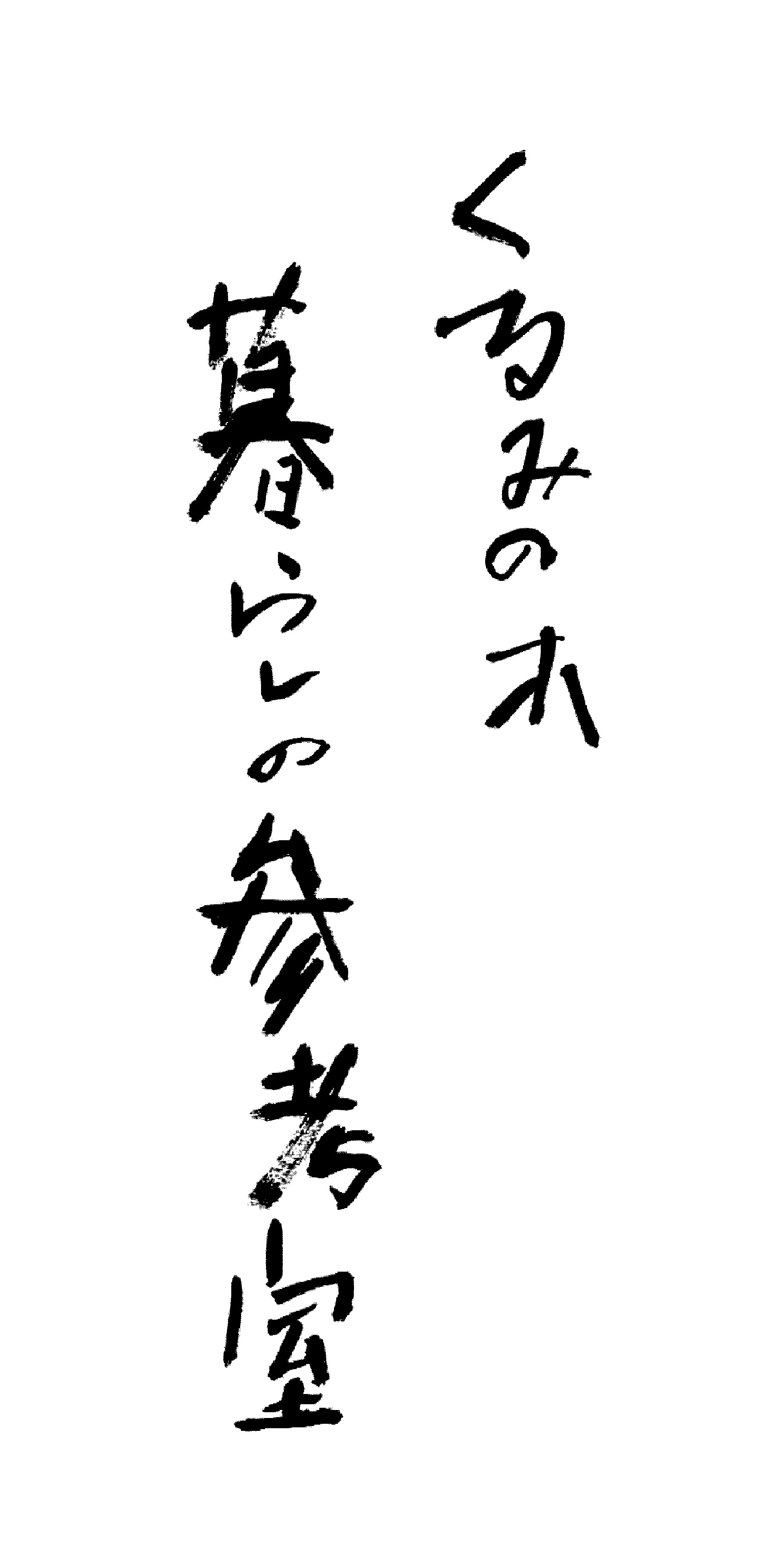 Based in Nara, Kuruminoki is a café and miscellaneous goods store that helps customers live a carefree daily life.
The newly opened Kuruminoki museum and shop will help you experience the beauty and warmth of handcrafted products, the healthiness of coming in contact with natural materials every day, practical designs combining utility and beauty, and the importance of using quality items for a long time in a more fun and familiar way.
We hope that all our visitors will find it a place that helps grow in respect and affection during daily life.


■ Shop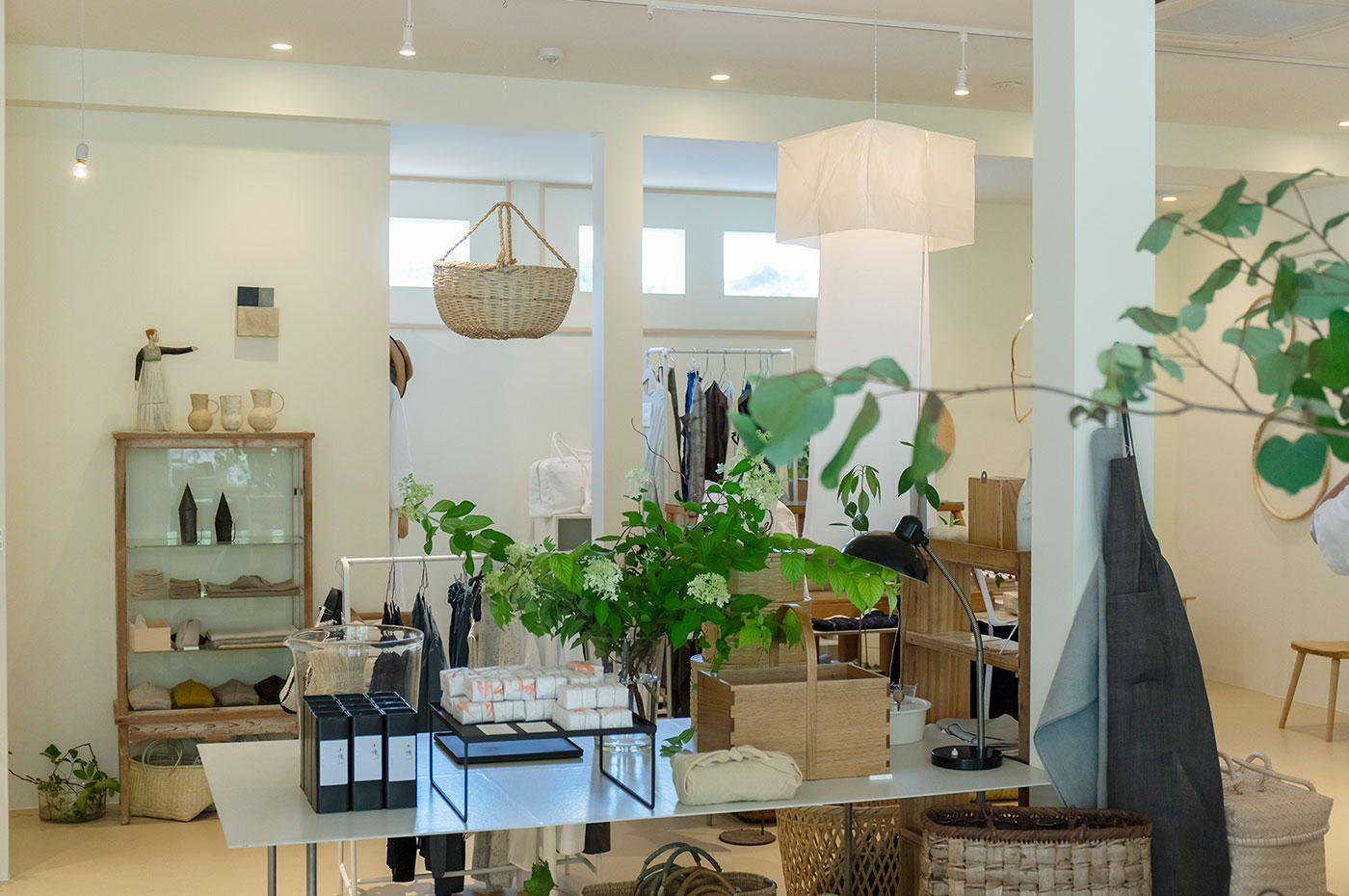 ■ Museum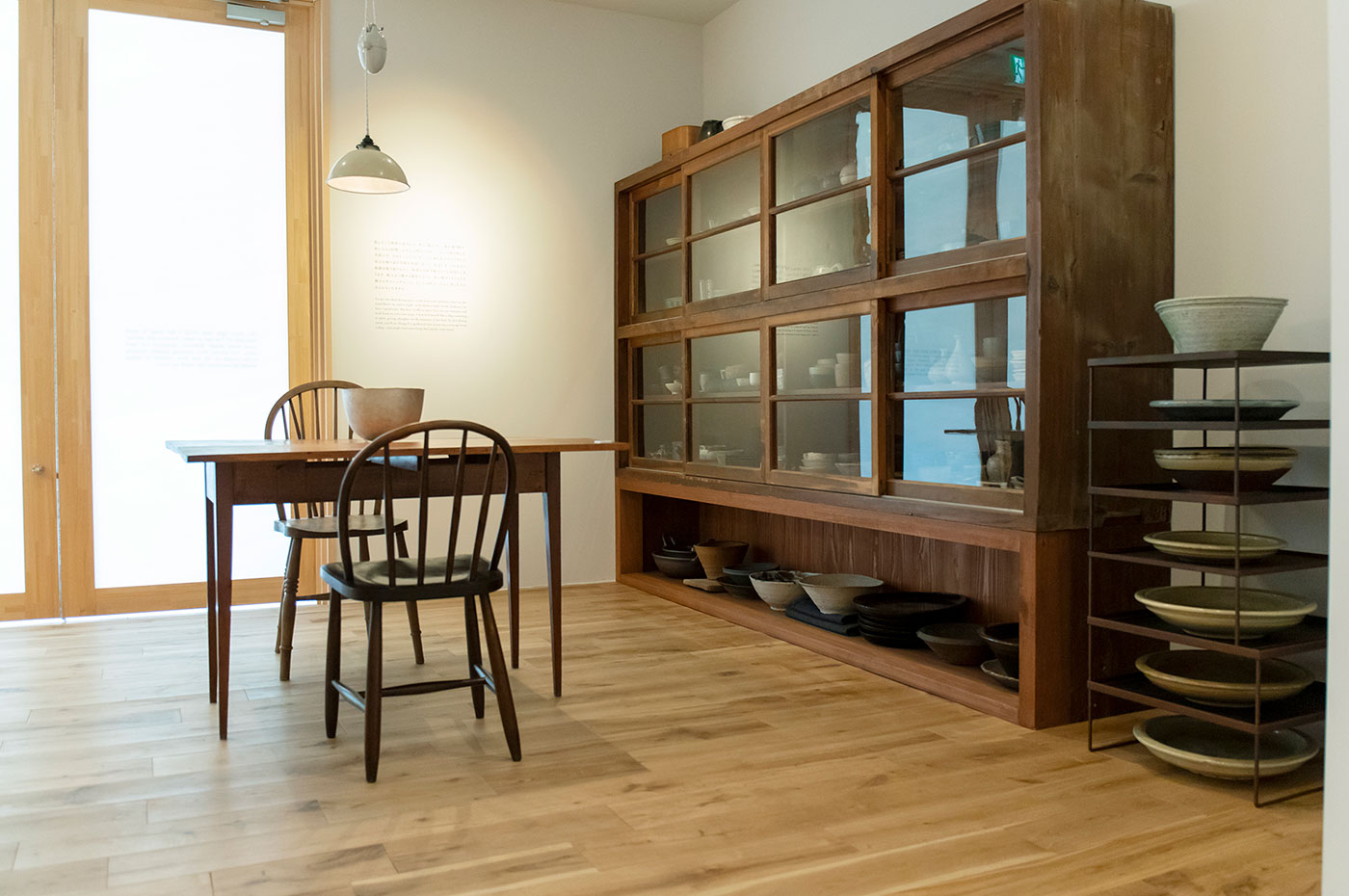 Photo: Norio Kidera
Back to shop list