Kasaan Sanpiryoron
HONZO Spa 2, 672-1 VISON, Taki-cho, Taki District, Mie Prefecture
Japanese food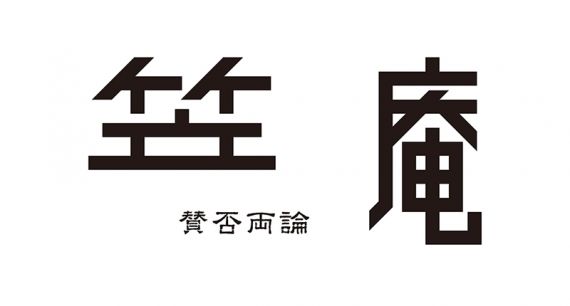 Here, in the midst of Mother Nature, you can soak in an herbal bath, take your time and unwind, and enjoy a delicious Japanese-style meal with your friends or family.

Kasaan is a low-key Japanese restaurant with the motto of "skill, flavor, and a playful spirit."
The proprietor, named Kasahara, wants to help create memories for Kasaan's customers.

The restaurant is so good that Kasahara would like to be a customer too.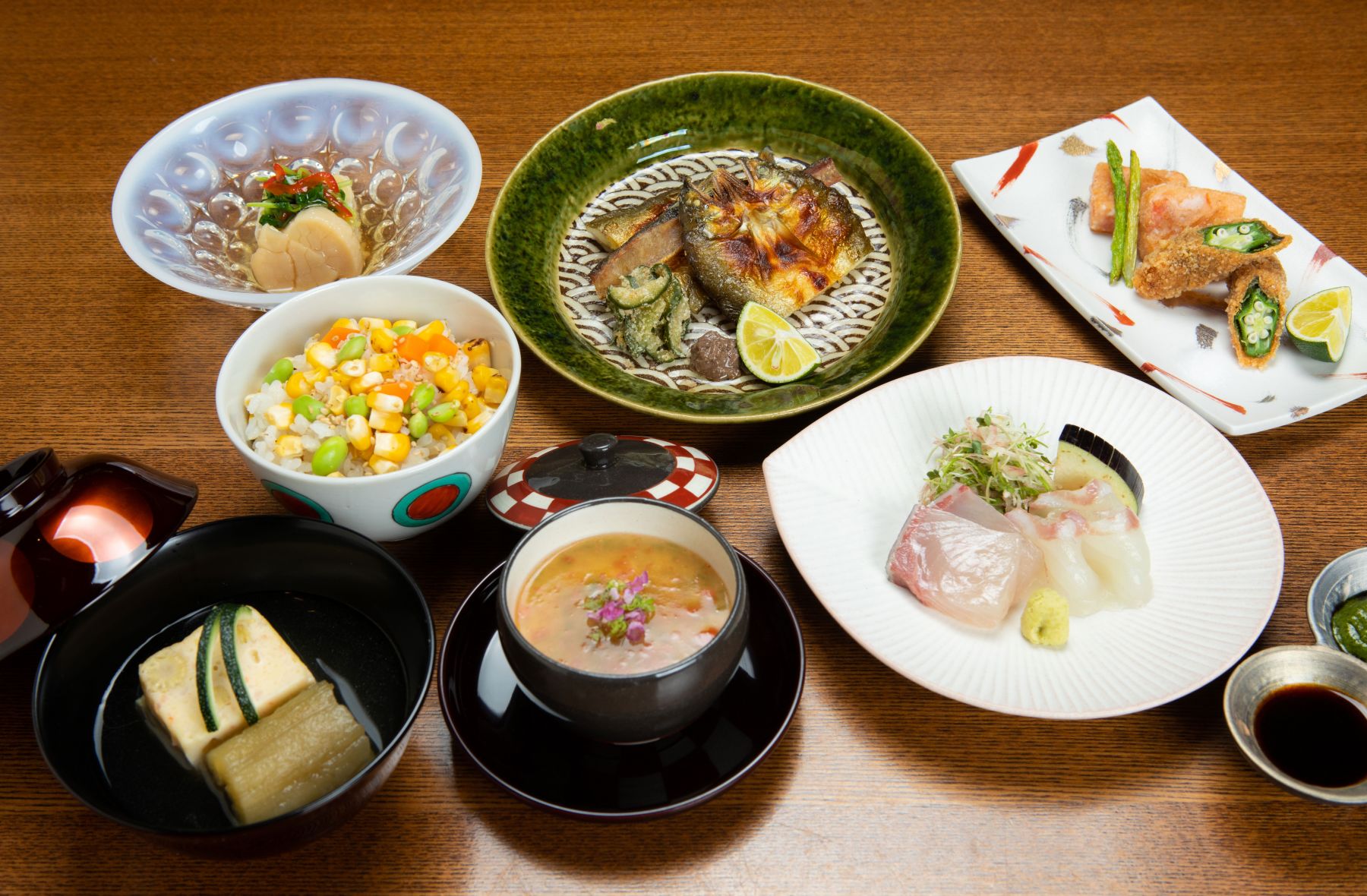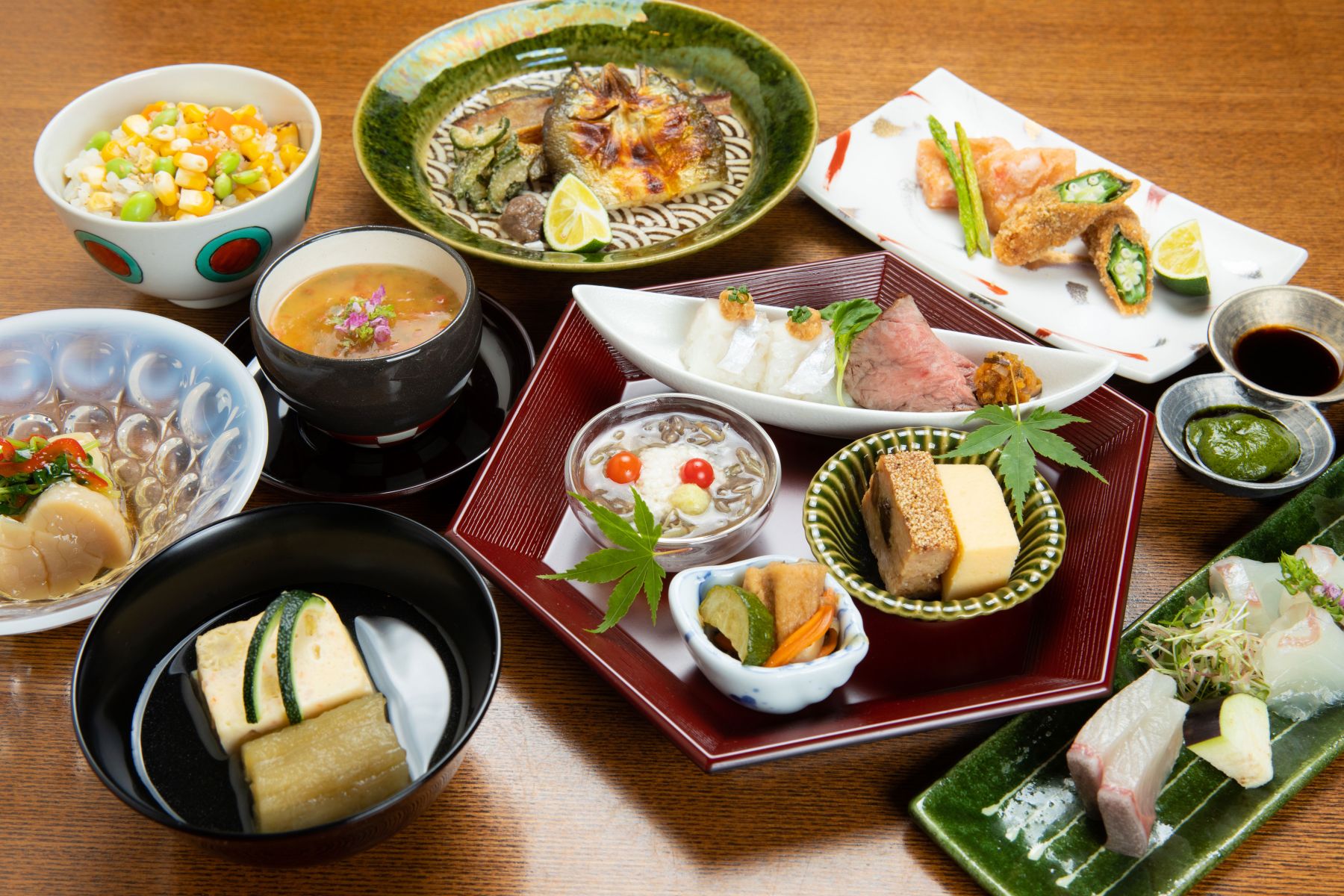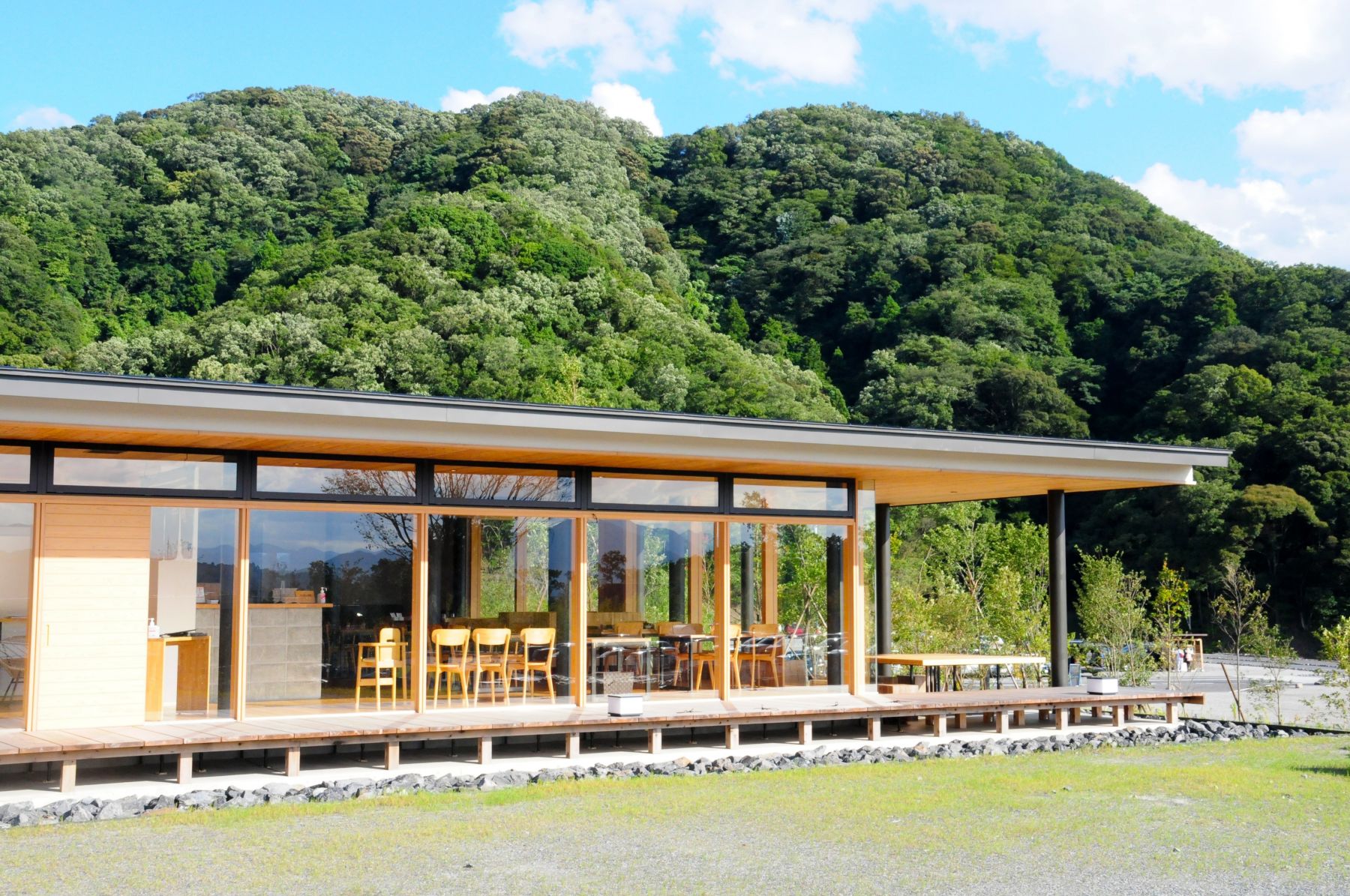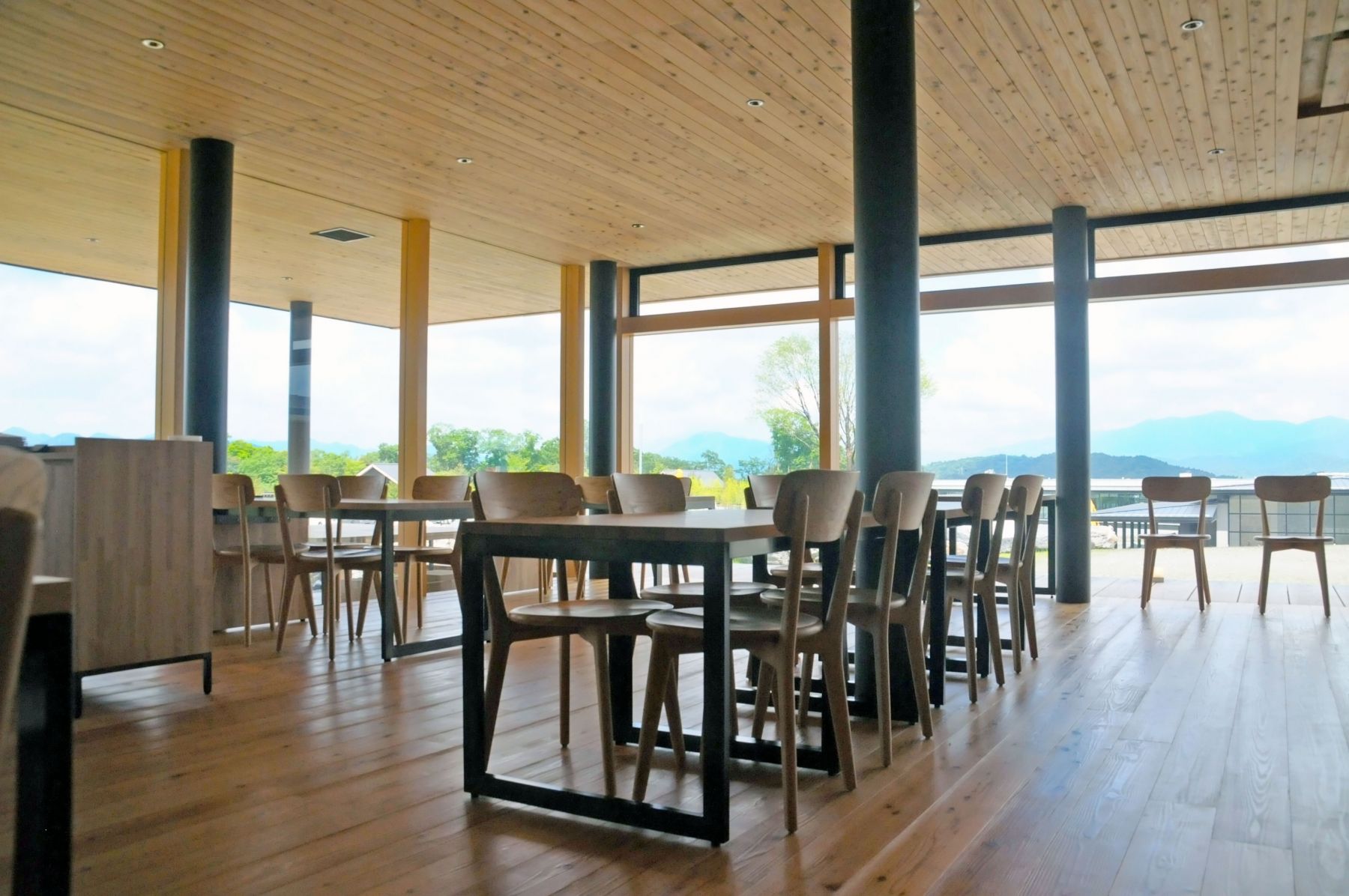 Back to shop list