HONZO lab. RINNE
HONZO lab. 2, 672-1 VISON, Taki-cho, Taki District, Mie Prefecture
natural café & herb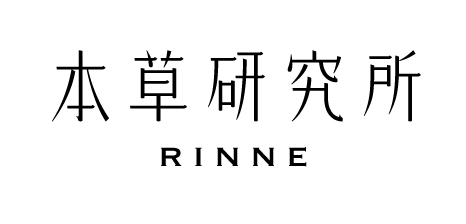 This shop features a Japanese herb tea café and a collection of goods related to comfortable living. It stands alone on a hilltop in the Oku-Vison part of the property.
Herbalists, experienced farmers, and food-savvy staff are available to meet your needs. The café also offers organic and vegan dishes, and holds herb-themed workshops.

*There is a parking lot in front of the shop, so you can drive straight there when you visit.
Back to shop list