Tempura Tenko Isenokuni
Shokusai 6, 672-1 VISON, Taki-cho, Taki District, Mie Prefecture
tempura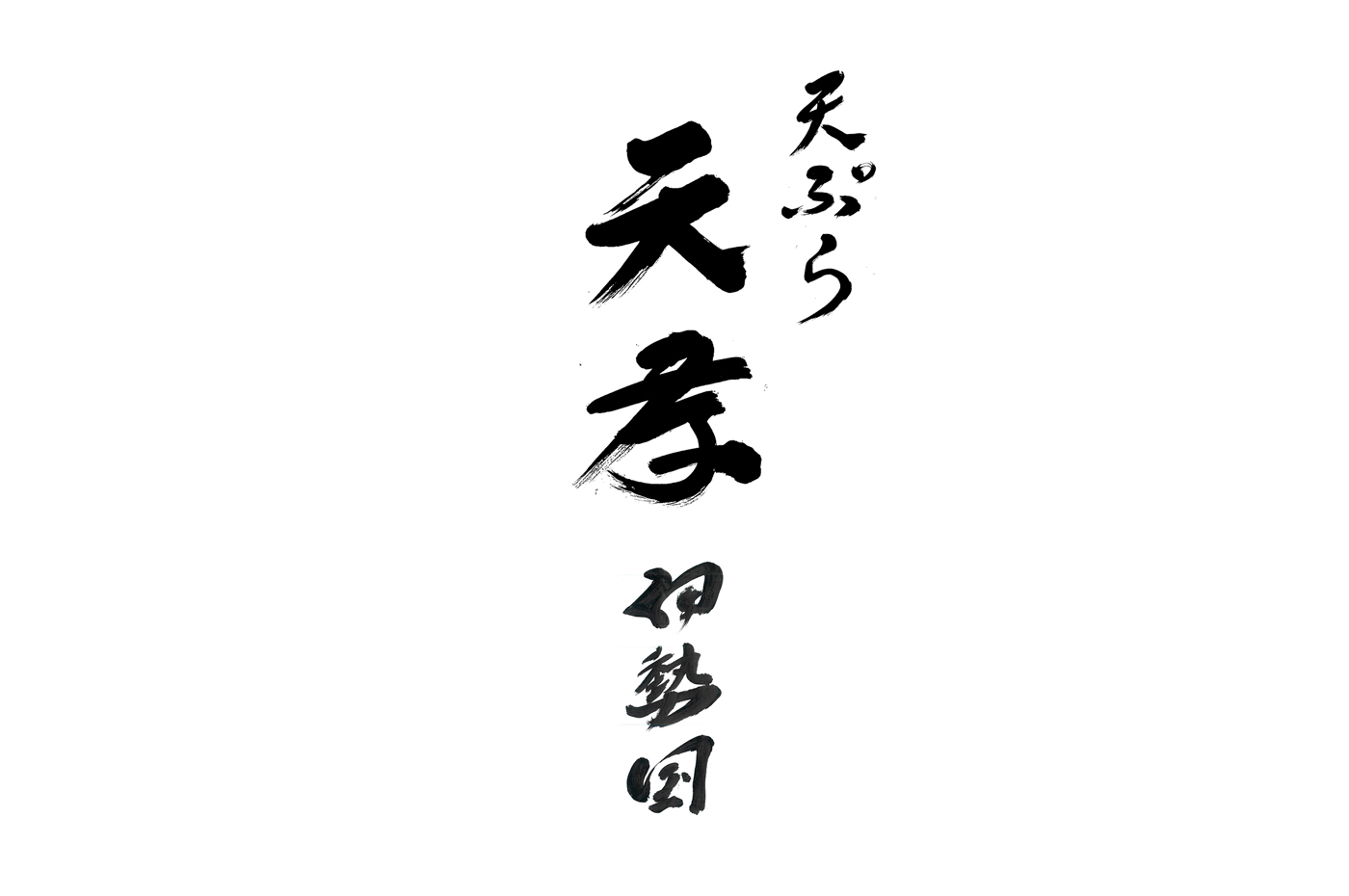 "Everything is open to the guests at this tempura shop, from the Mie-based growers to the chefs to the cooking process. With their focus on locally produced fare, you'll be able to enjoy tempura dishes that bring out the unique umami flavors of the many Mie ingredients.
It aims to be a warm and open-hearted shop where growers are glad to have their produce used.
Japan's four seasons are reflected in its cuisine, and private rooms are available for birthdays, meetings, family functions, entertaining, and more. The restaurant will provide service and cuisine to meet the occasion.
"How every customer thinks and feels" is their motto. You'll love their one-of-a-kind tempura dishes. They'll also be happy to discuss your needs."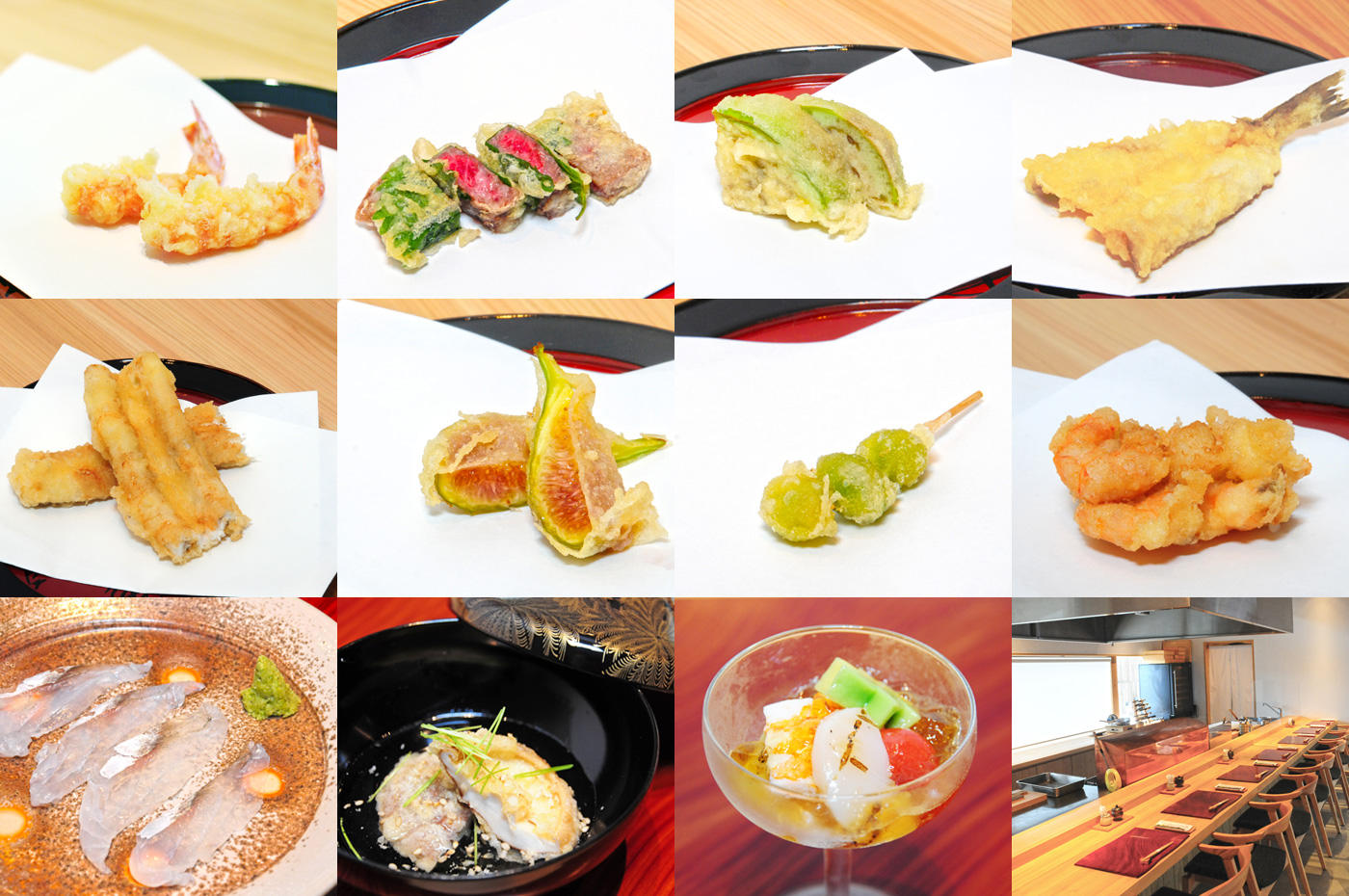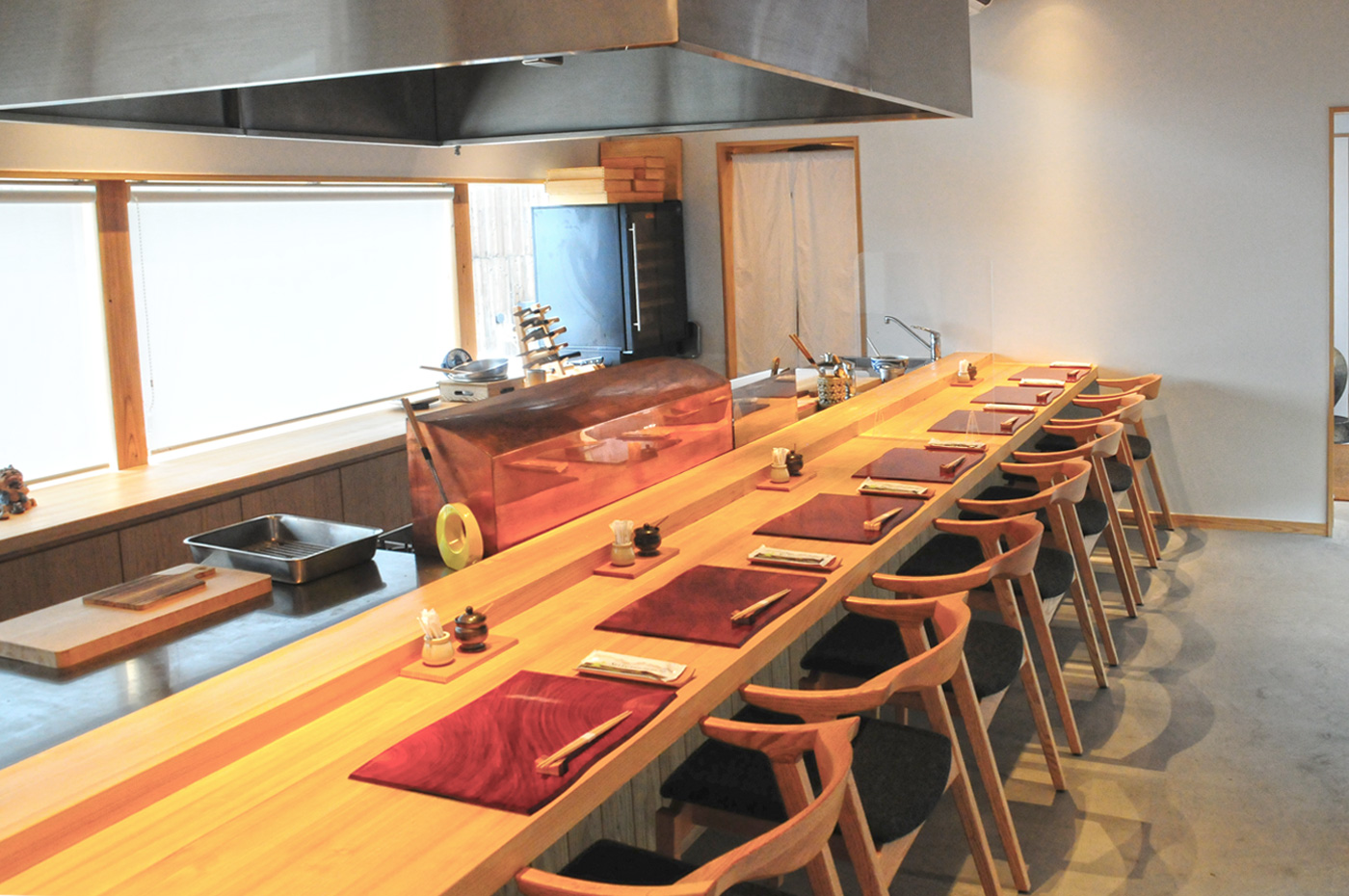 Back to shop list