HAPPA STAND
Umami 8, 672-1 VISON, Taki-cho, Taki District, Mie Prefecture
ocha & utsuwa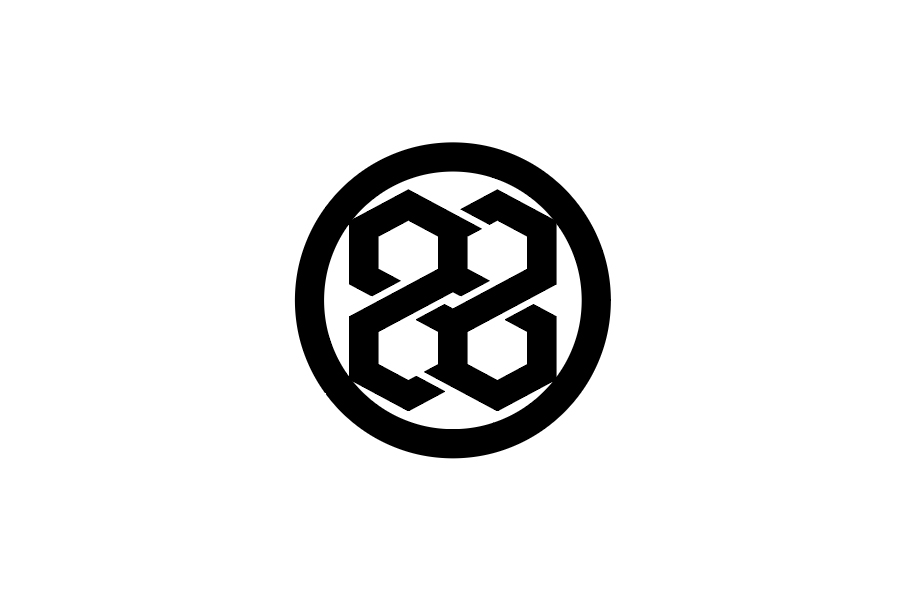 NOT OLD, BE CLASSIC.
"With a concept of "stylish items that transcend the times," this brand incorporates traditional Japanese tea and utensil culture into stylish modern lifestyles.
HAPPA STAND gets its name from the Japanese word "chappa" (tea leaves). With a Desire to focus on nature and the global environment, they abbreviated it to "happa" (leaves). What's more, the spelling resembles "happy." Then there's the affinity with the lucky number 8, which the shop considers its "brand number." The number 88 sometimes found as a motif on family crests in the east can be read "happa" in Japanese, while 8 is tied to regeneration and infinity through the infinity mark (∞) in many places and times."
Back to shop list